Our Customers
our customers who trust us, our customers are our legacy!! We have been building relationships all around the world with numerous diamond manufacturing company Find some of our biggest accomplishments here.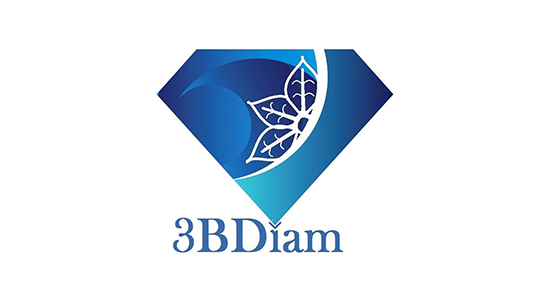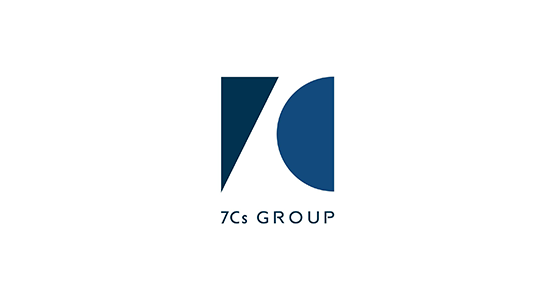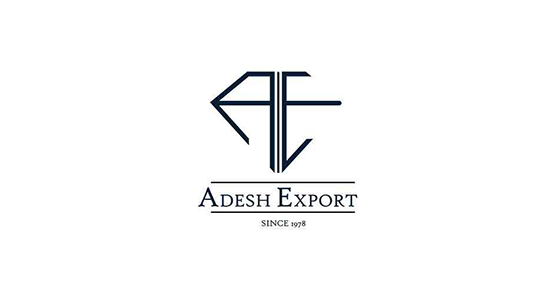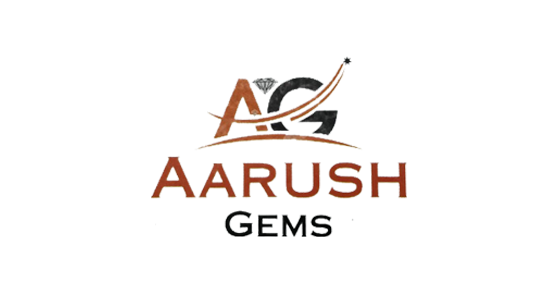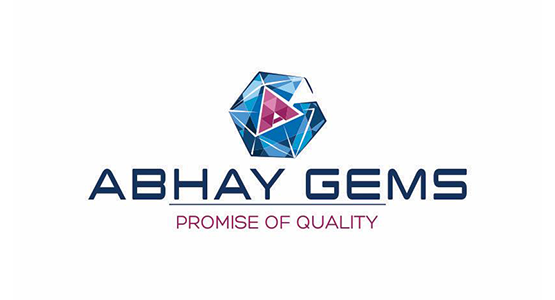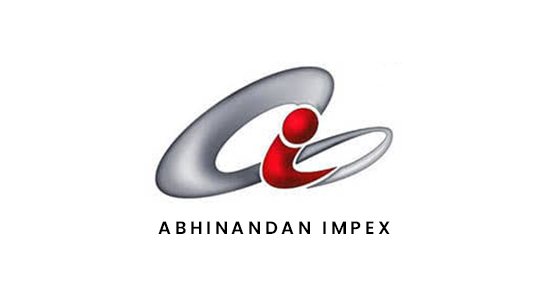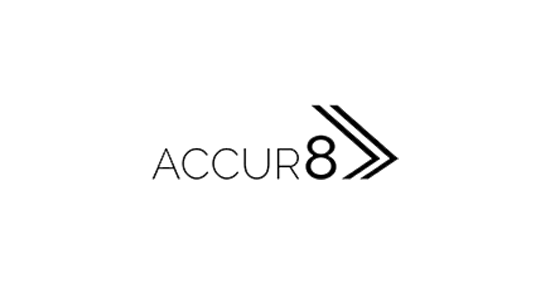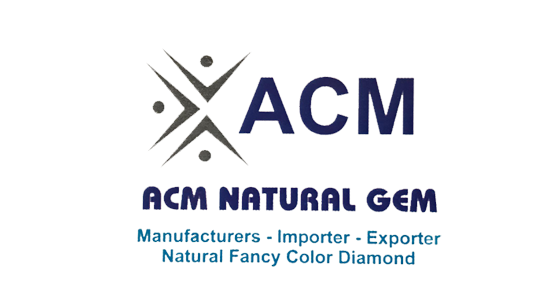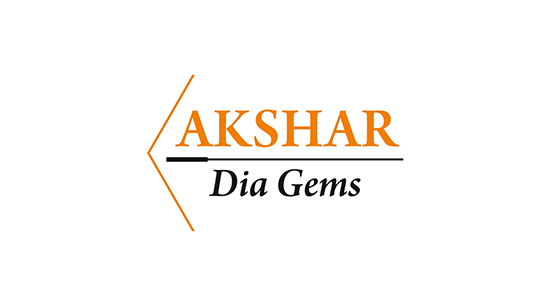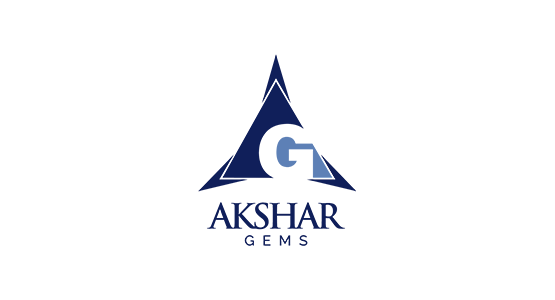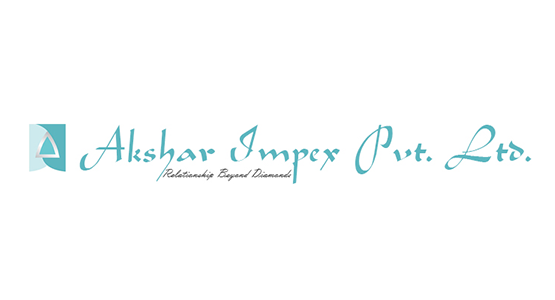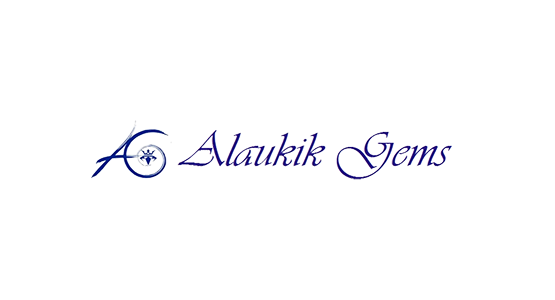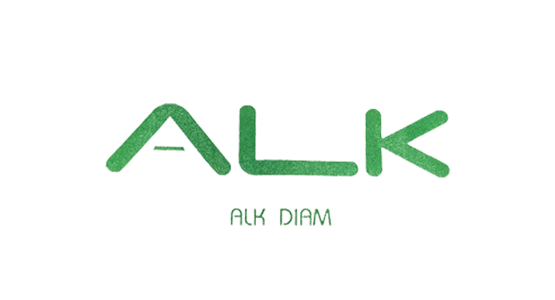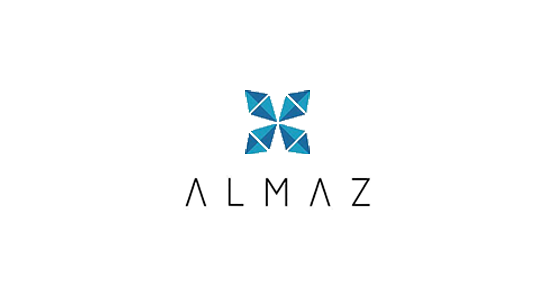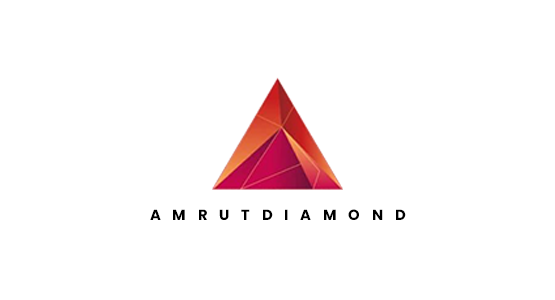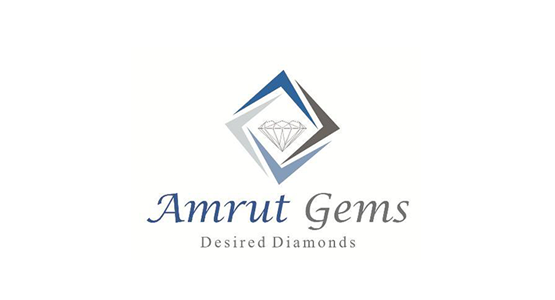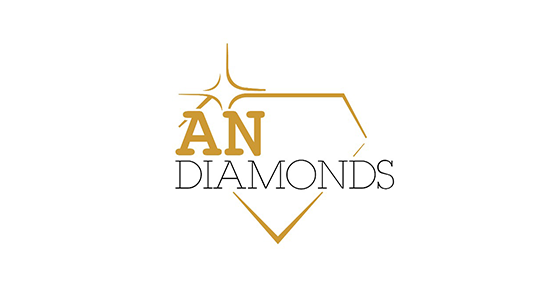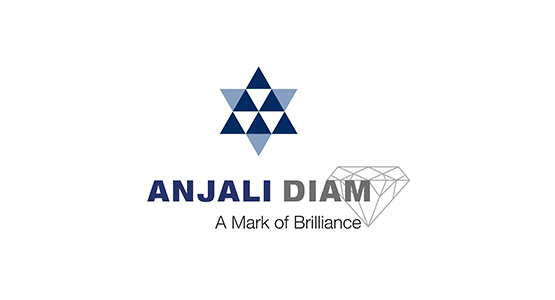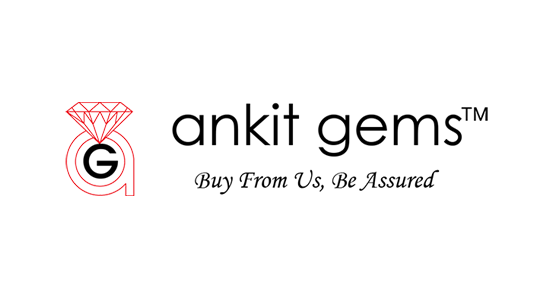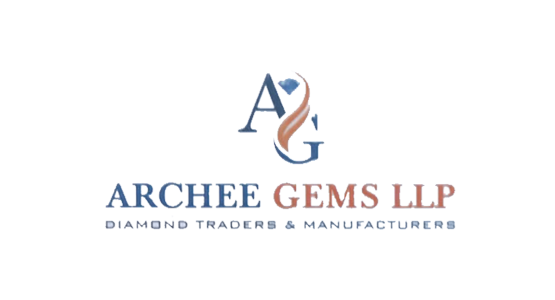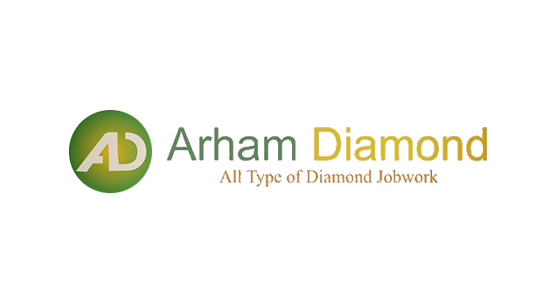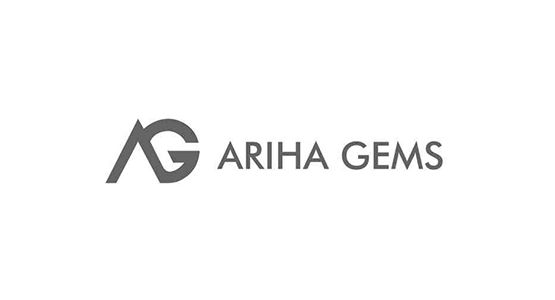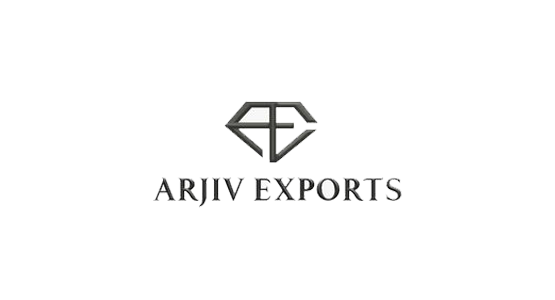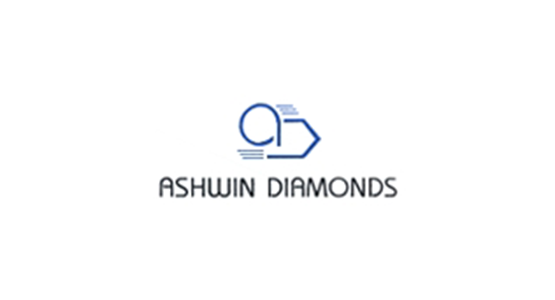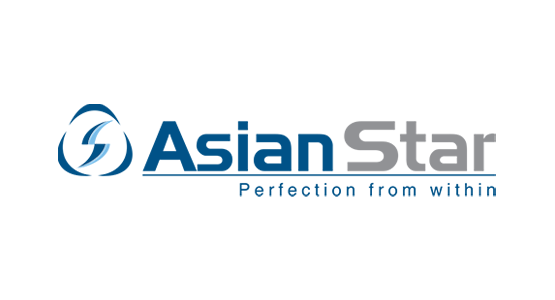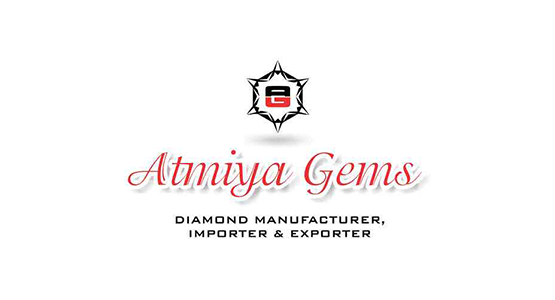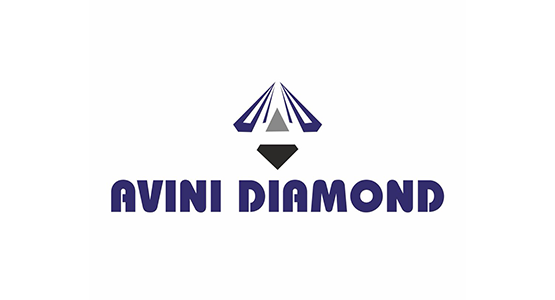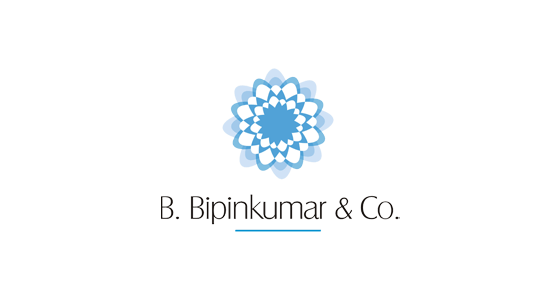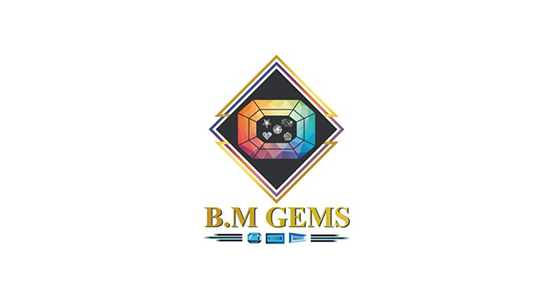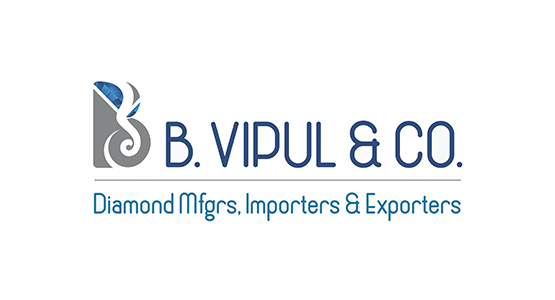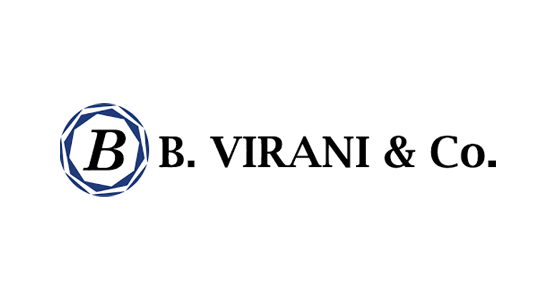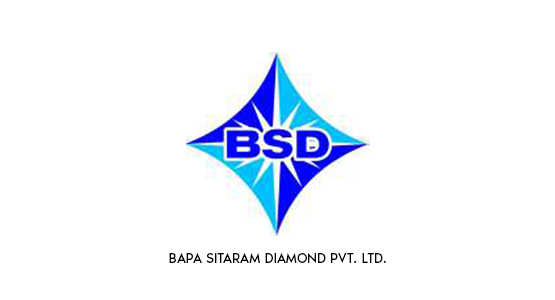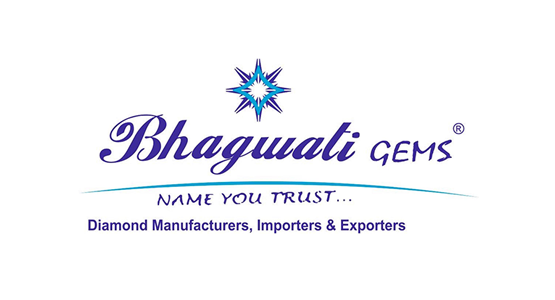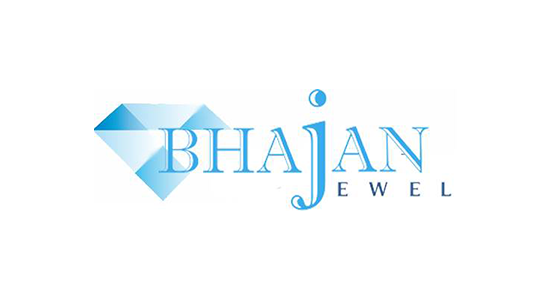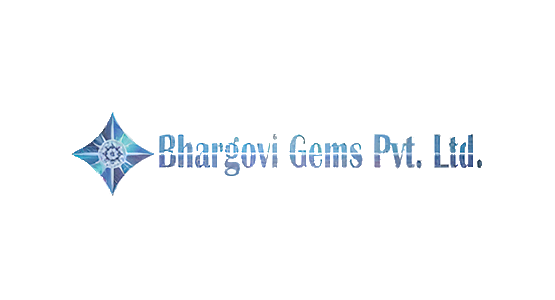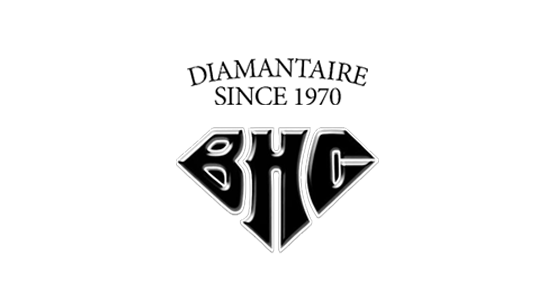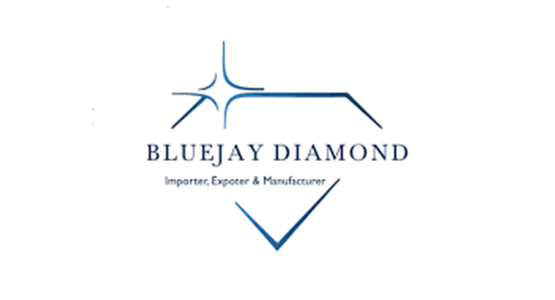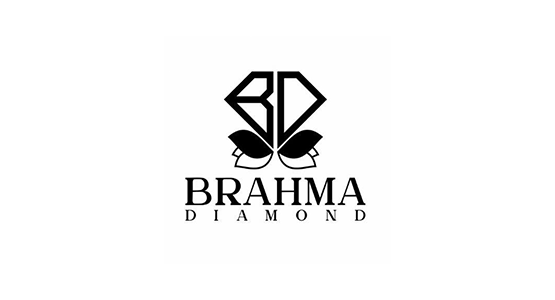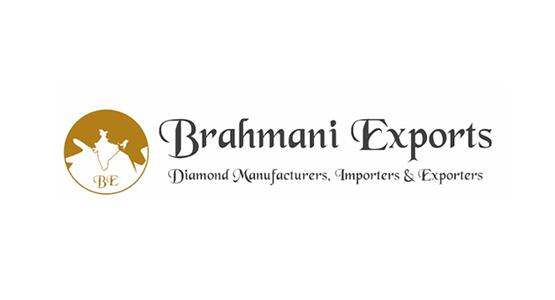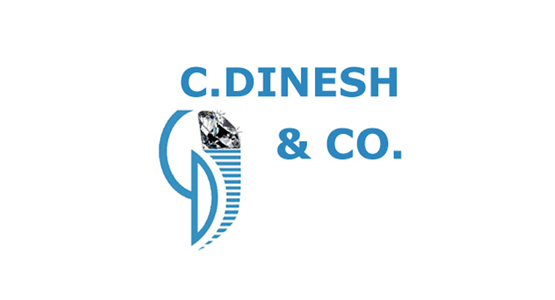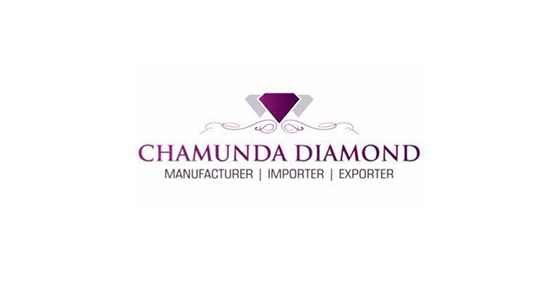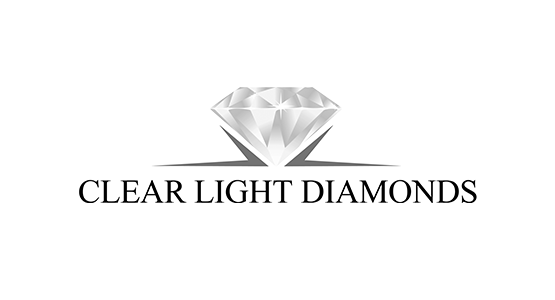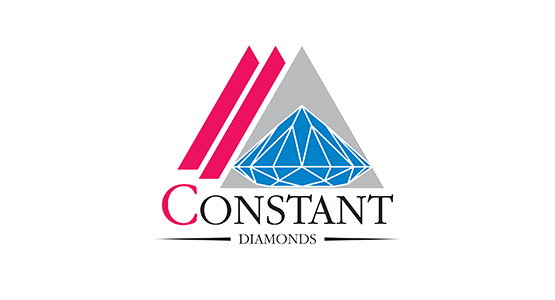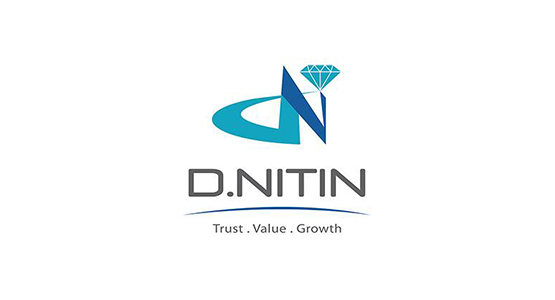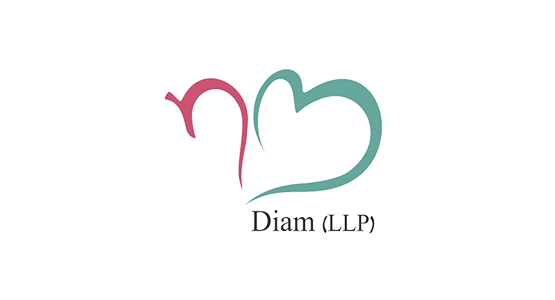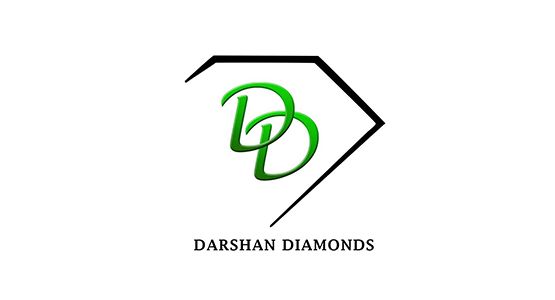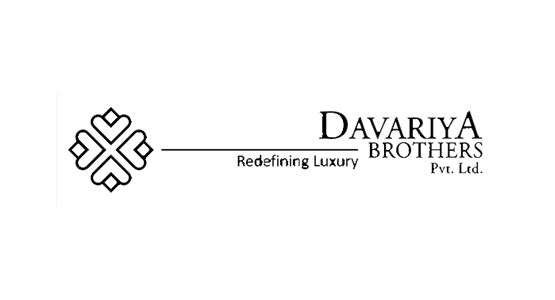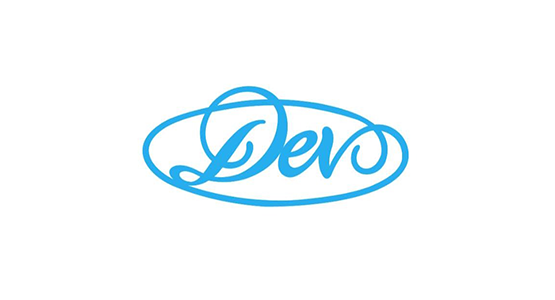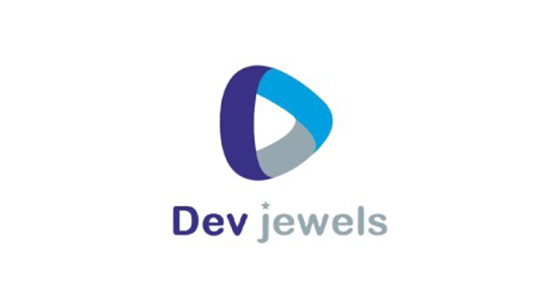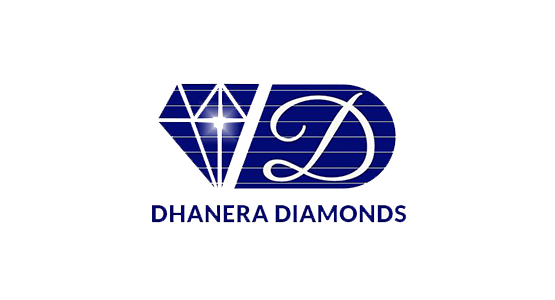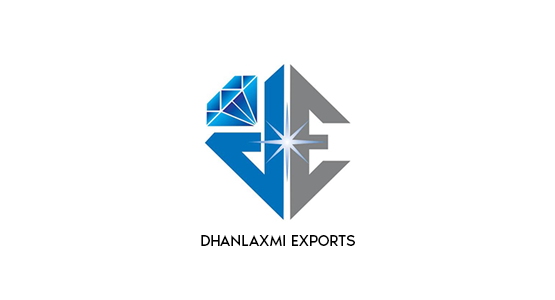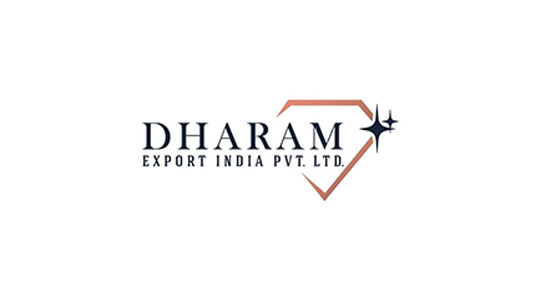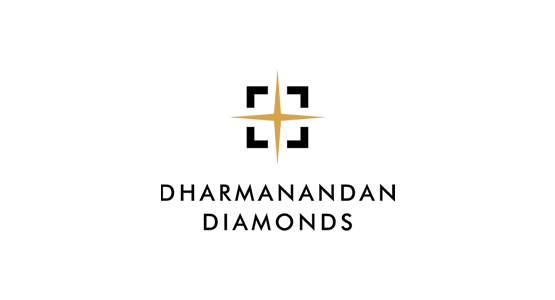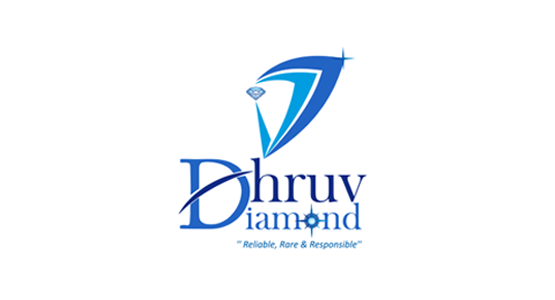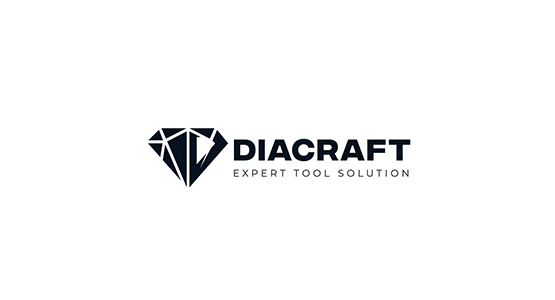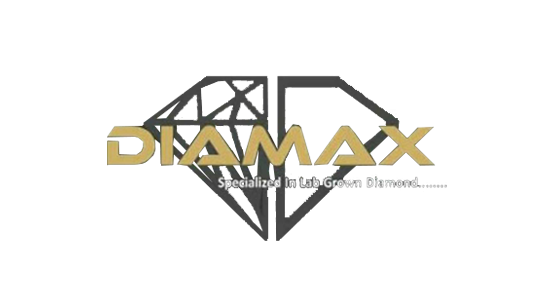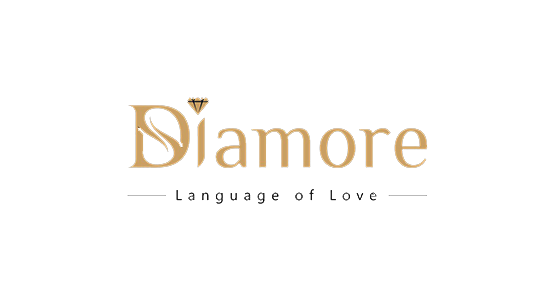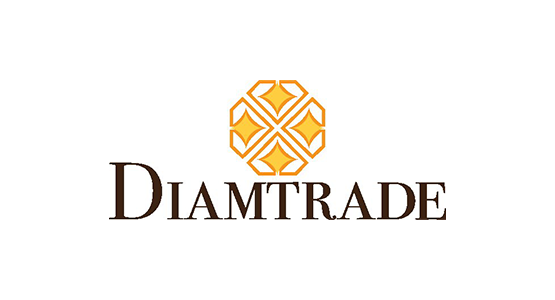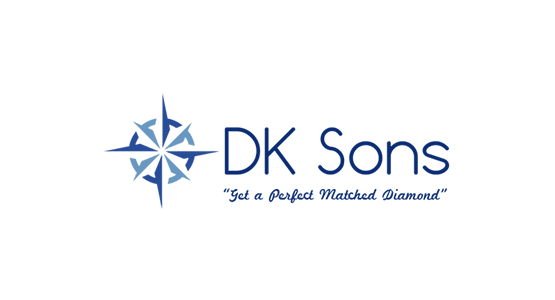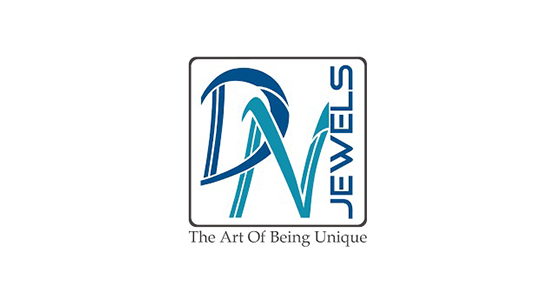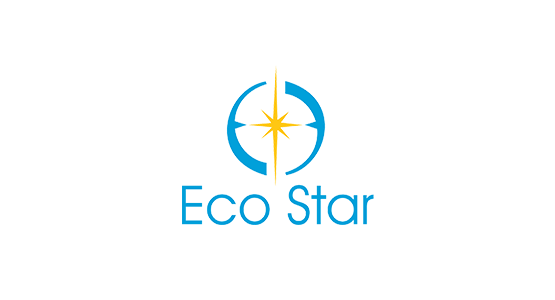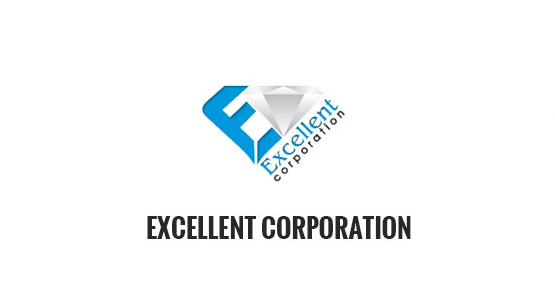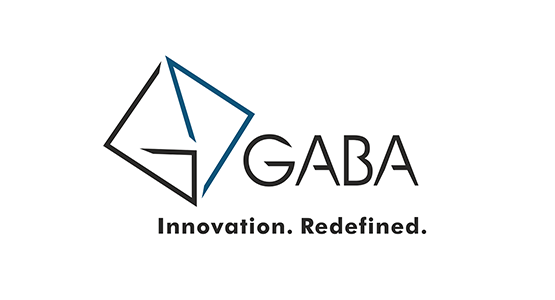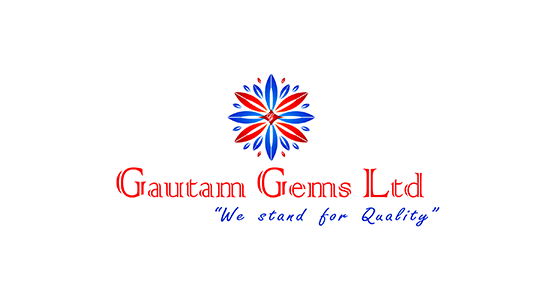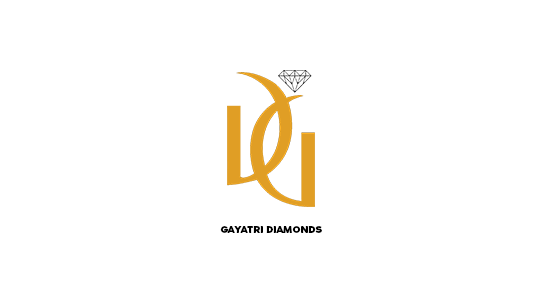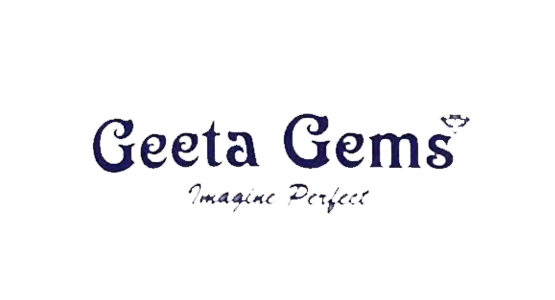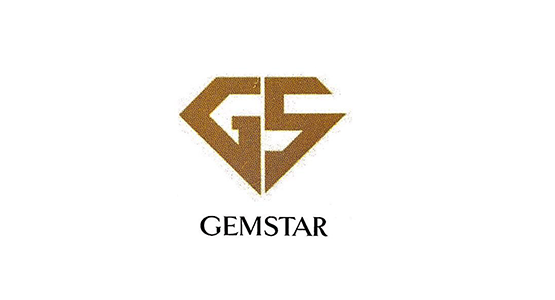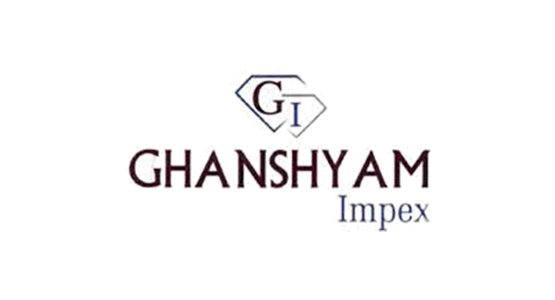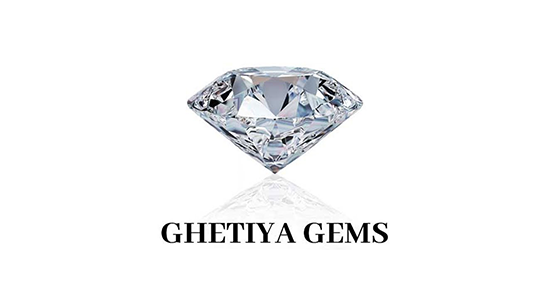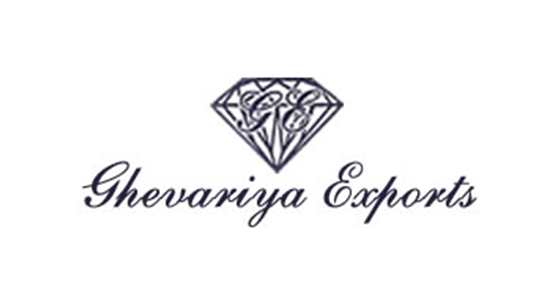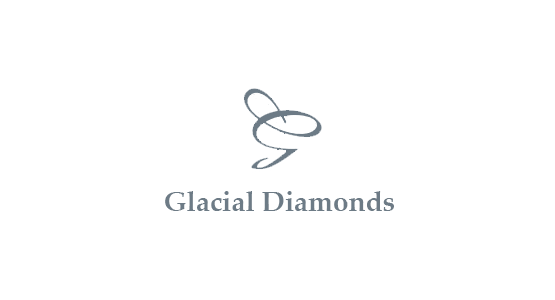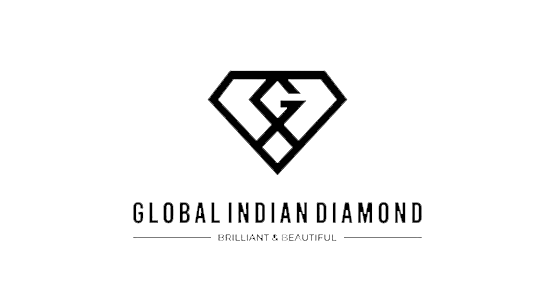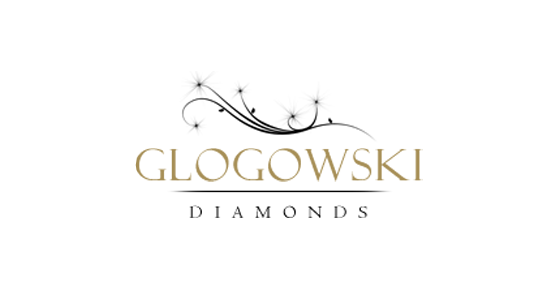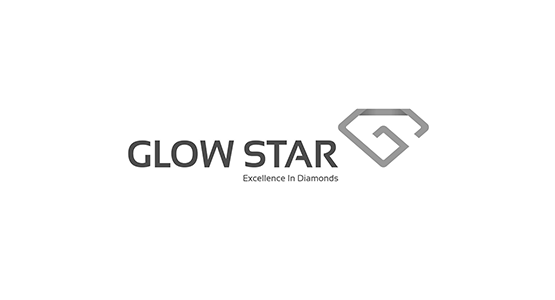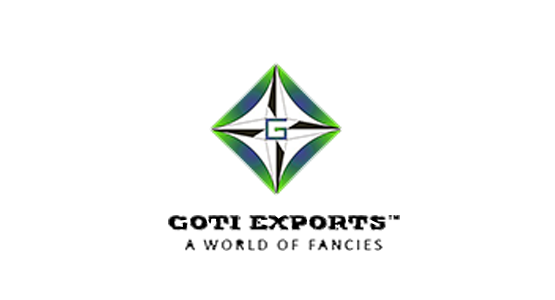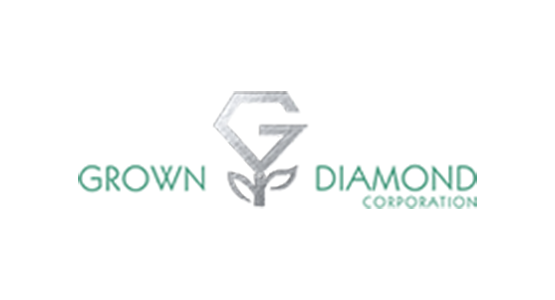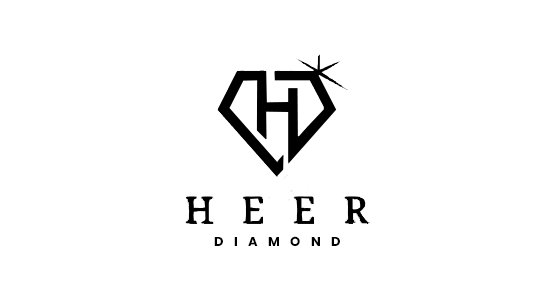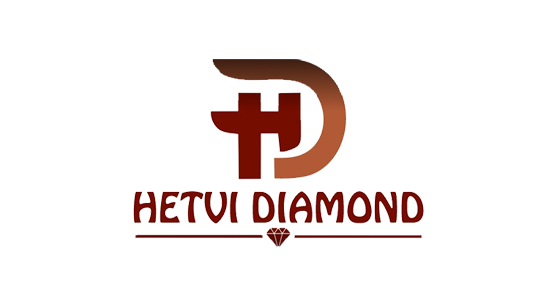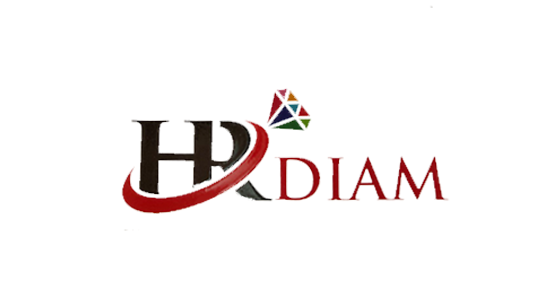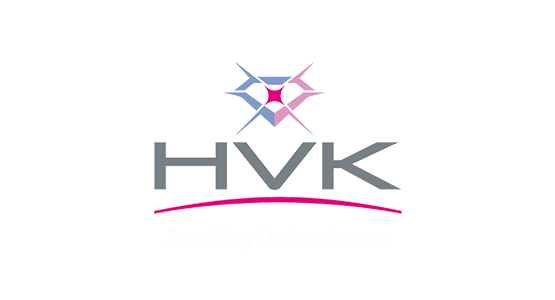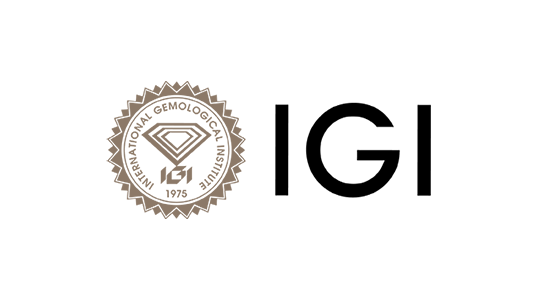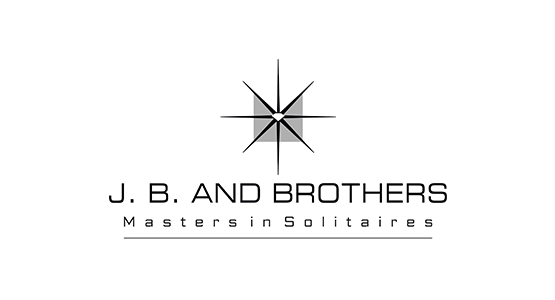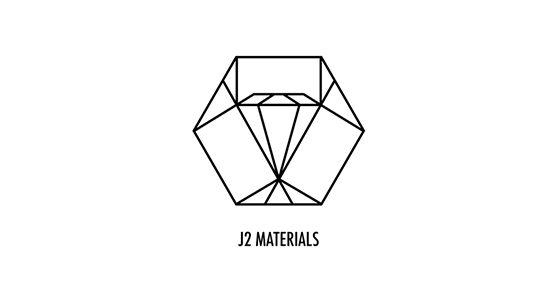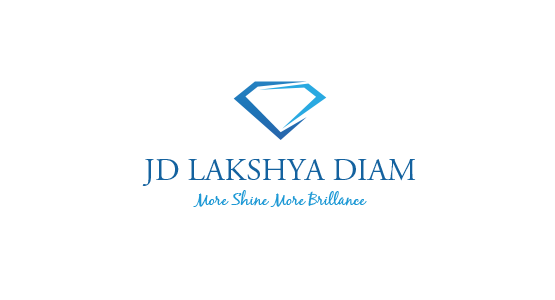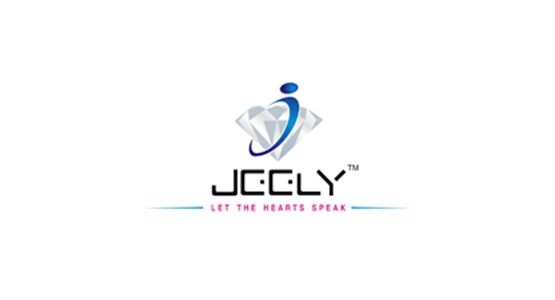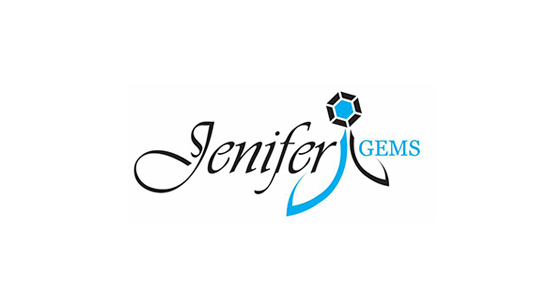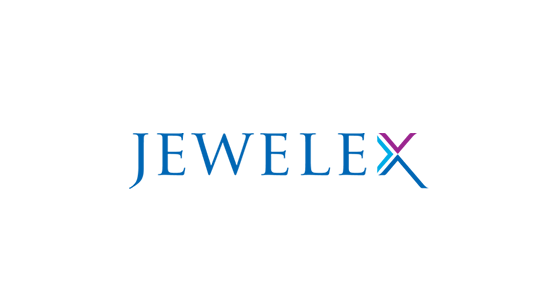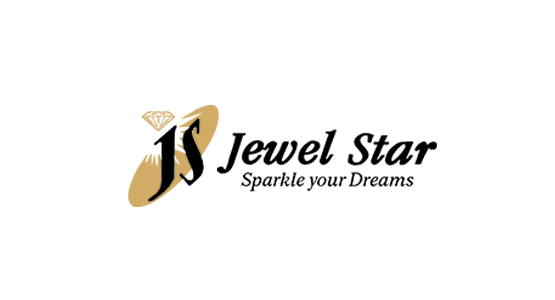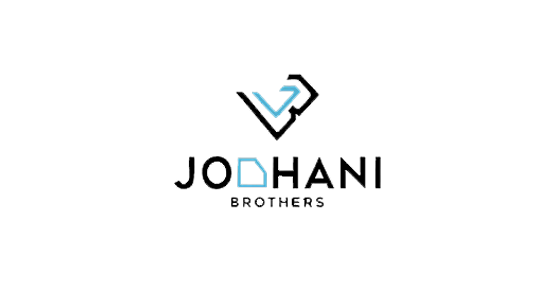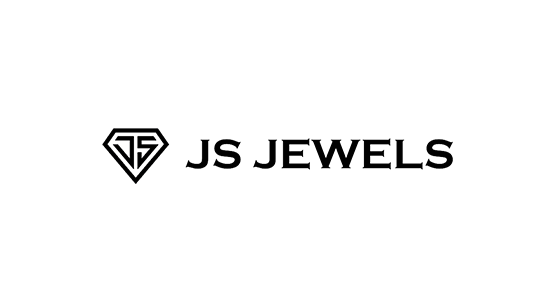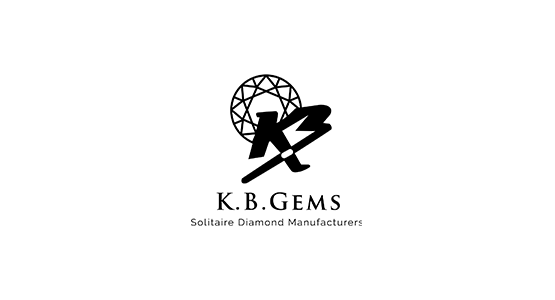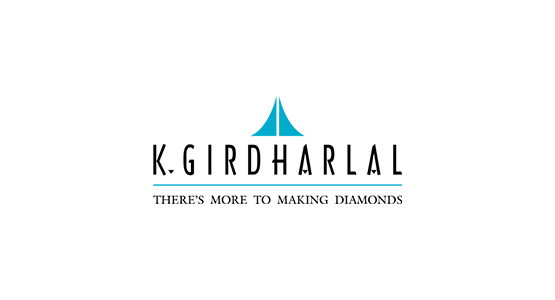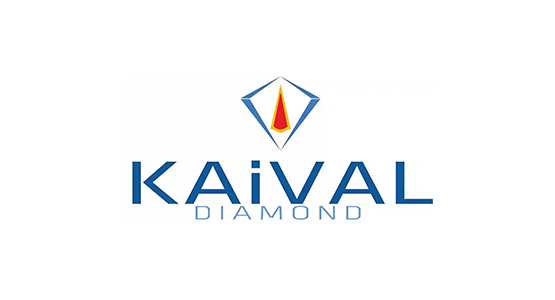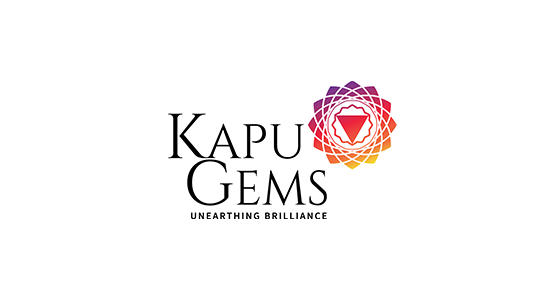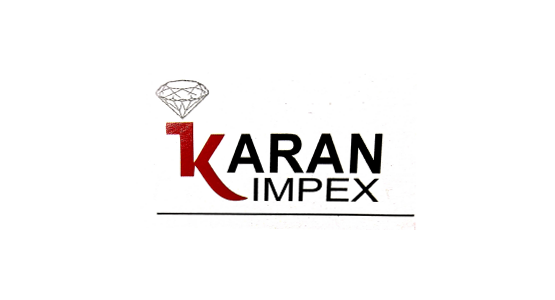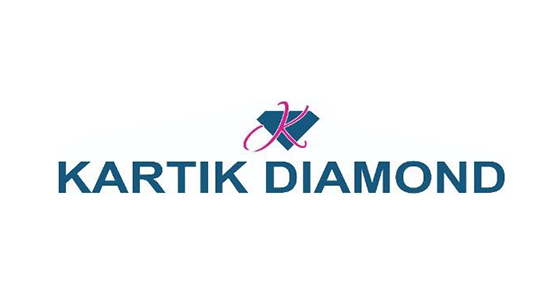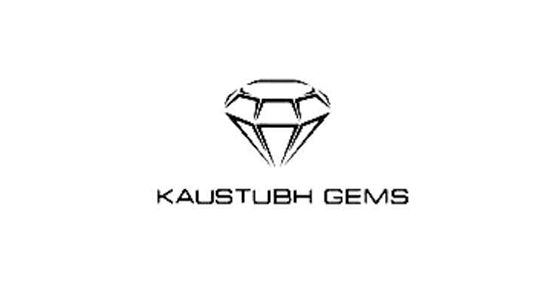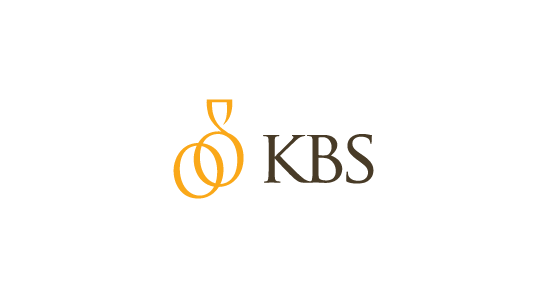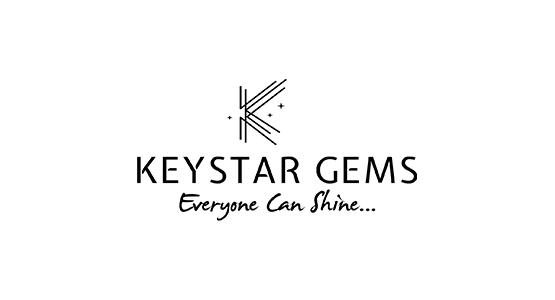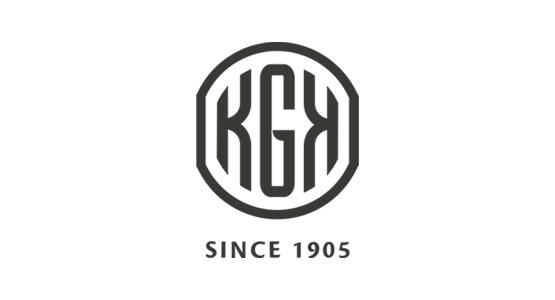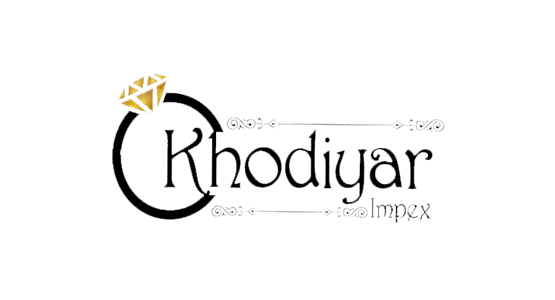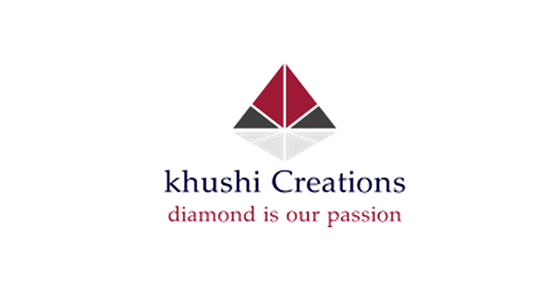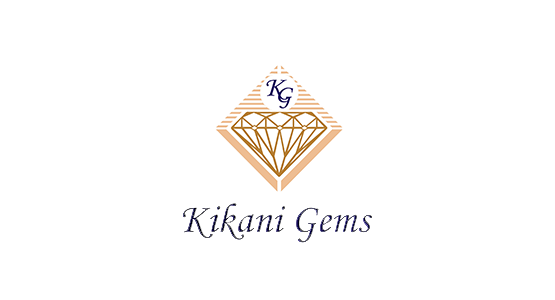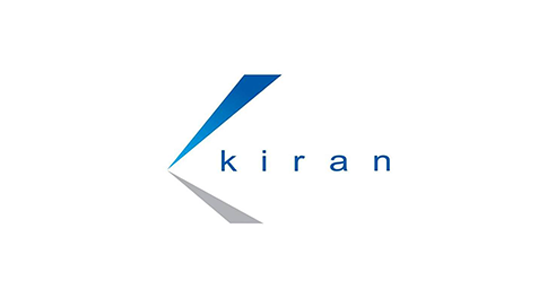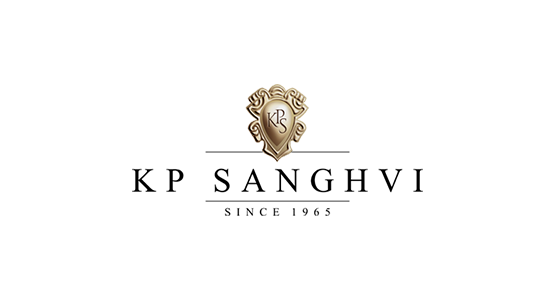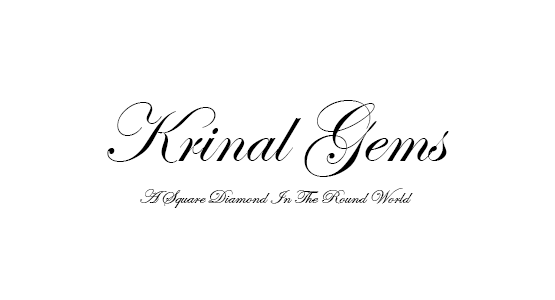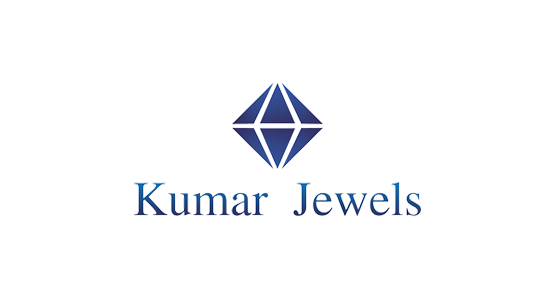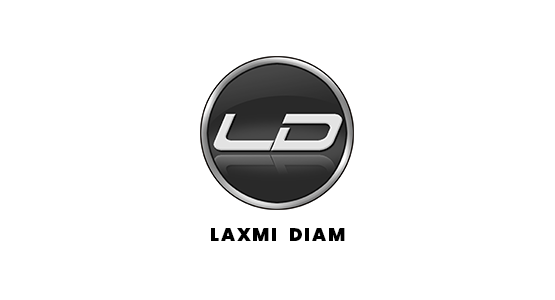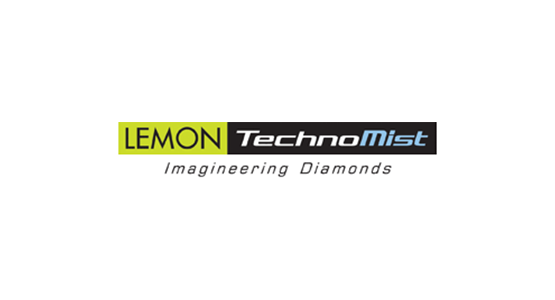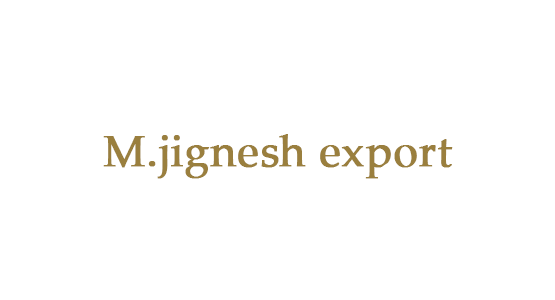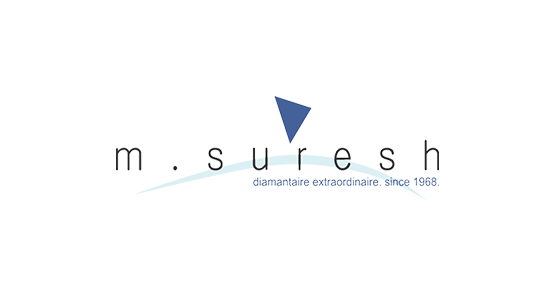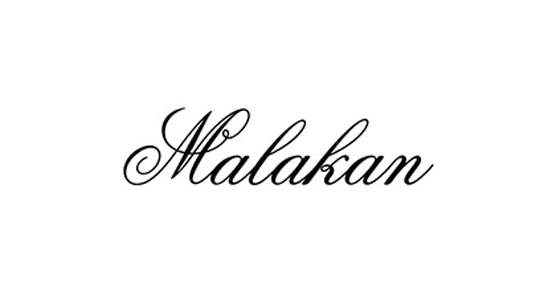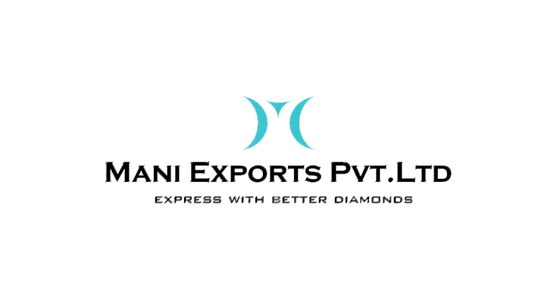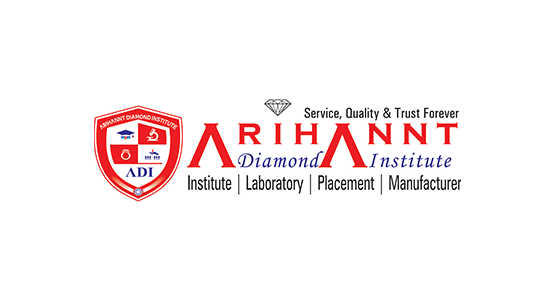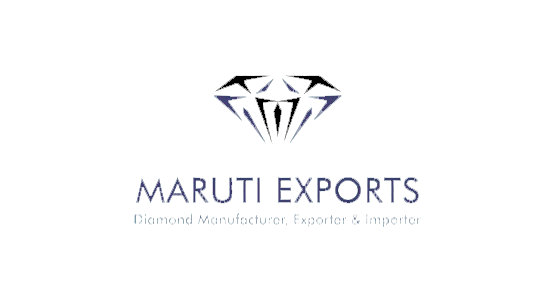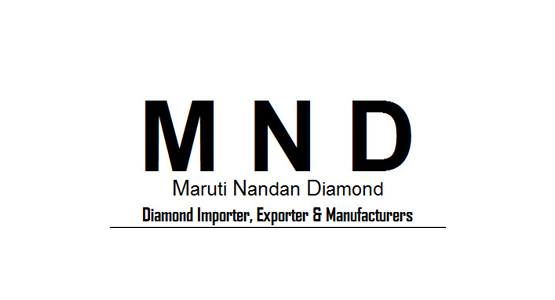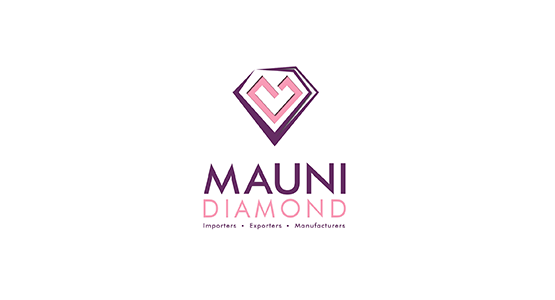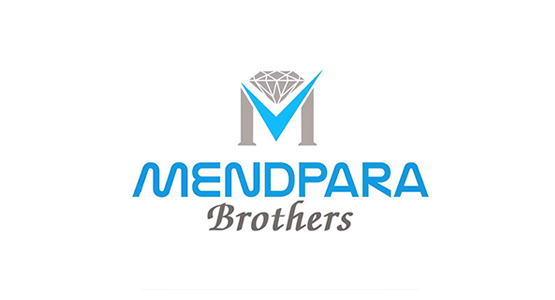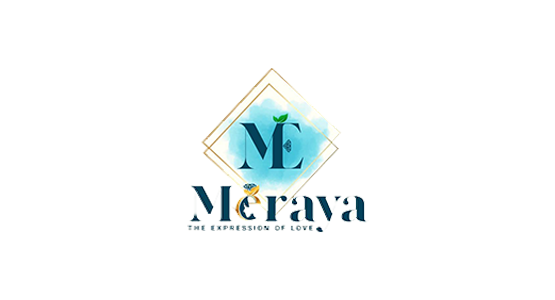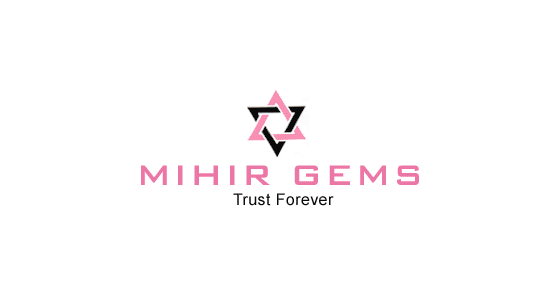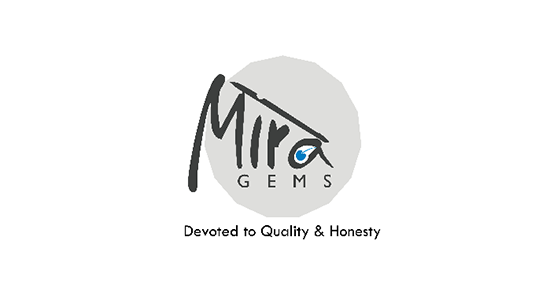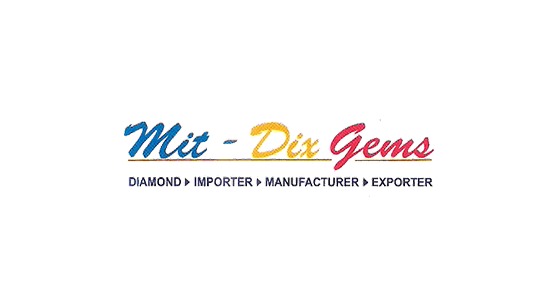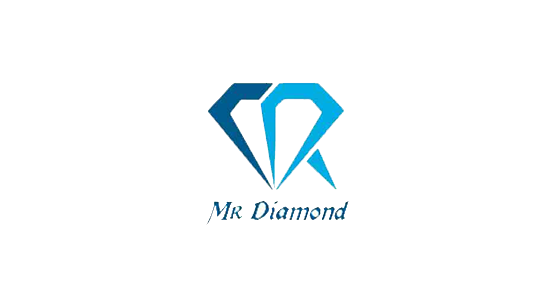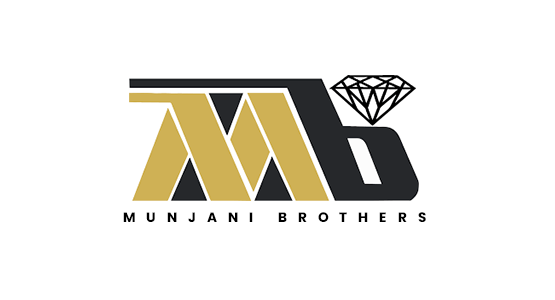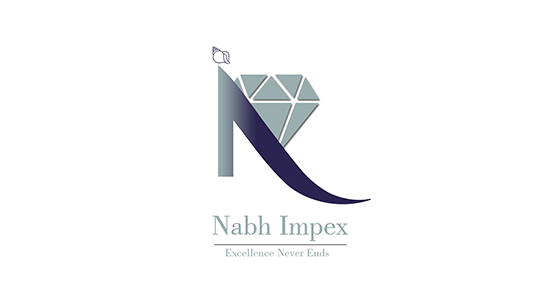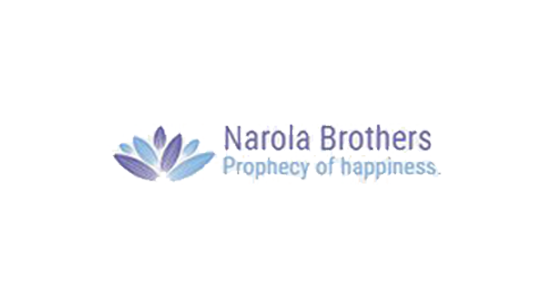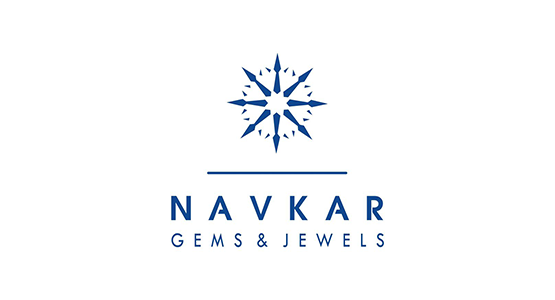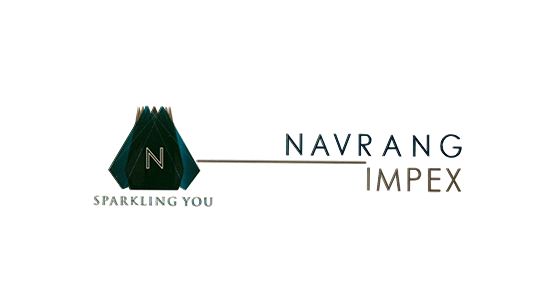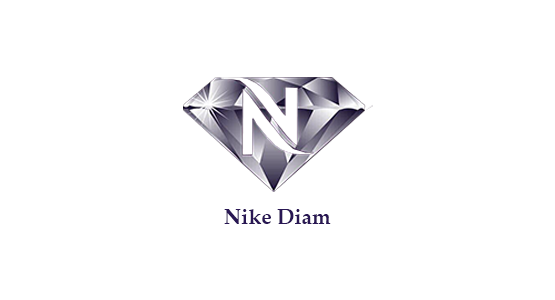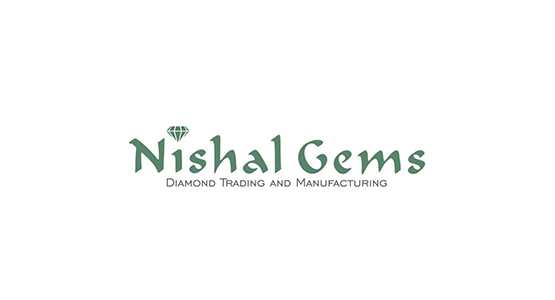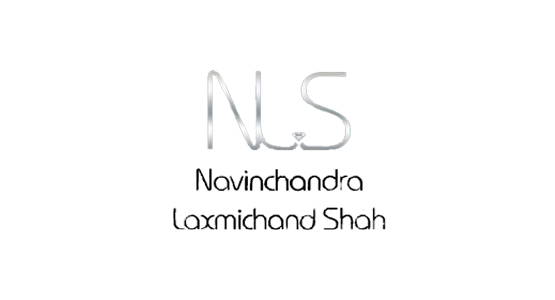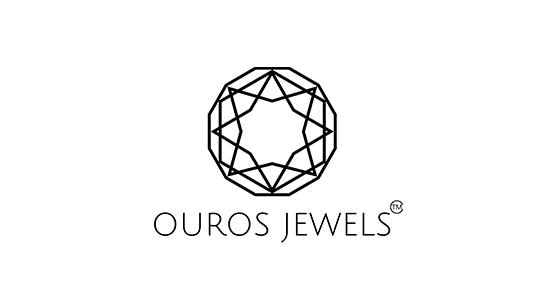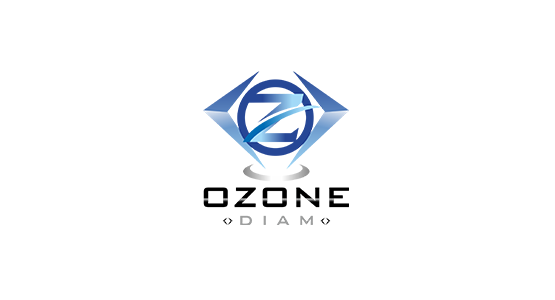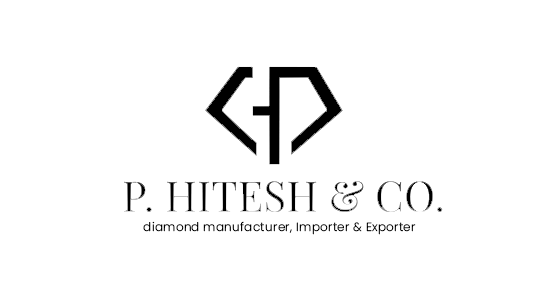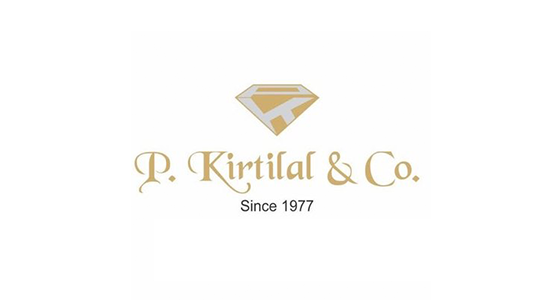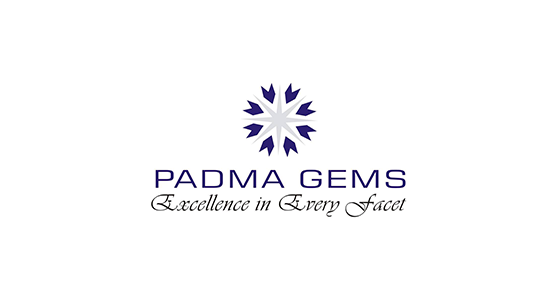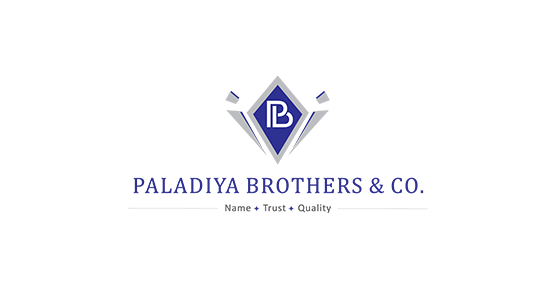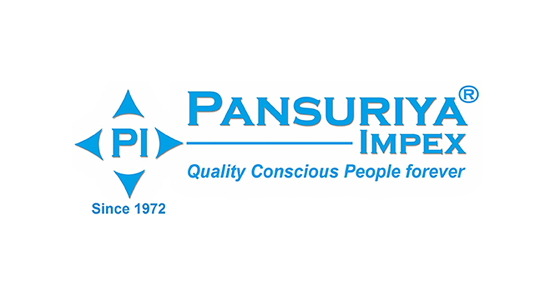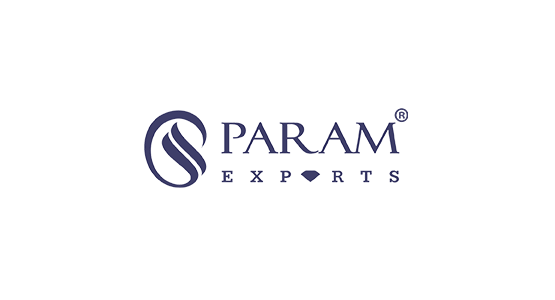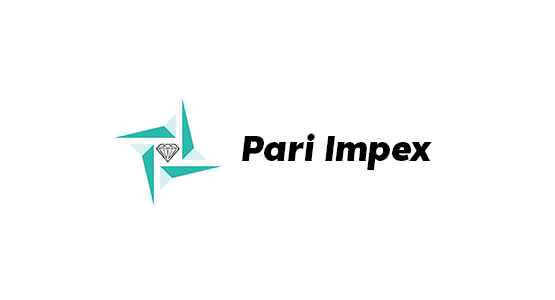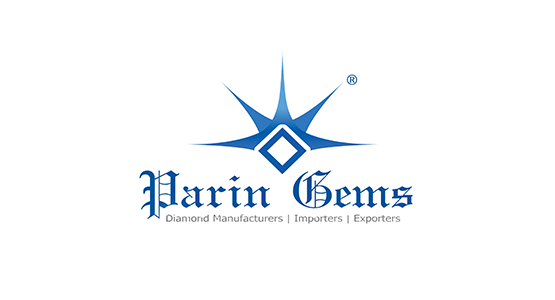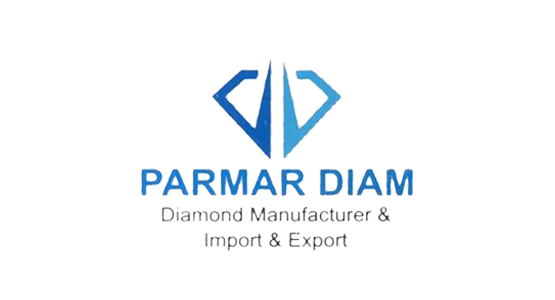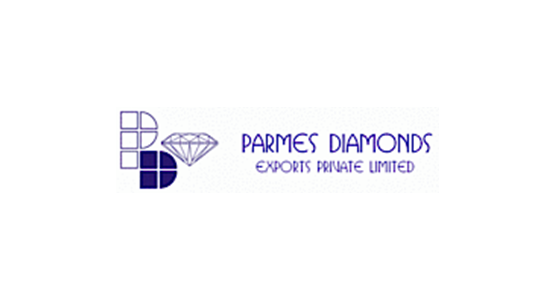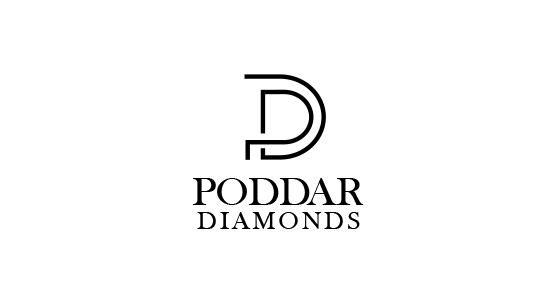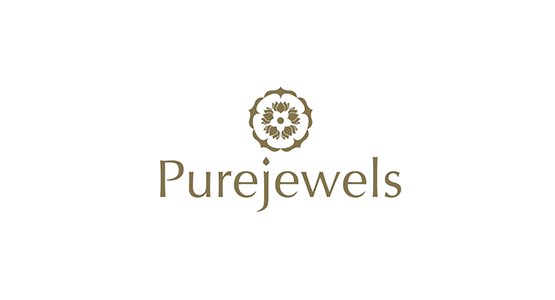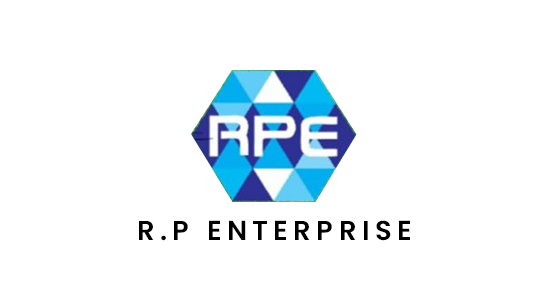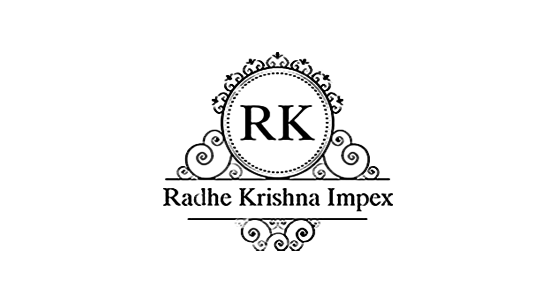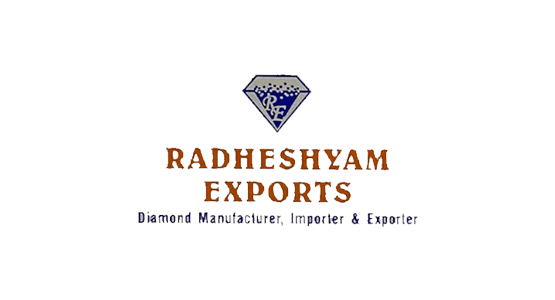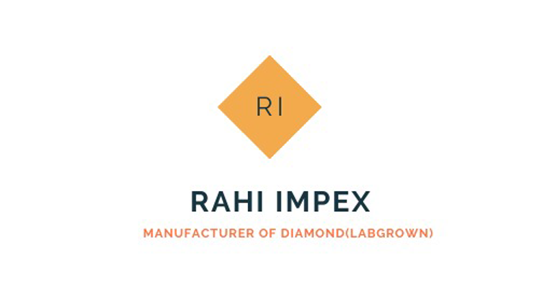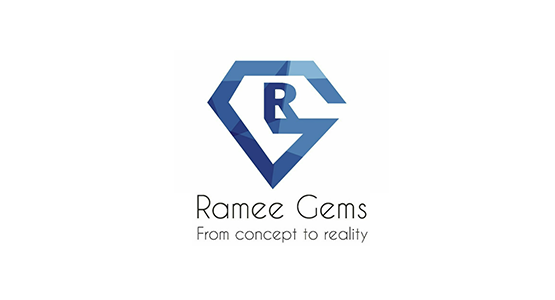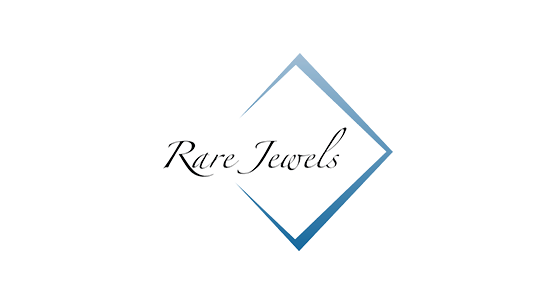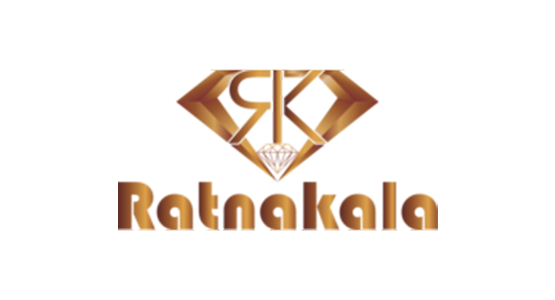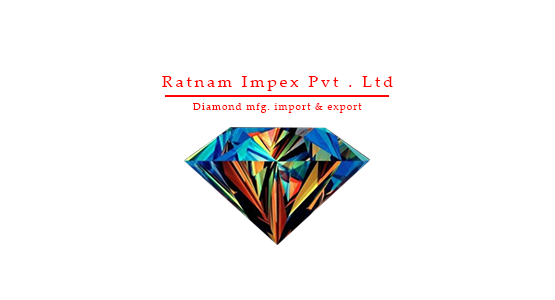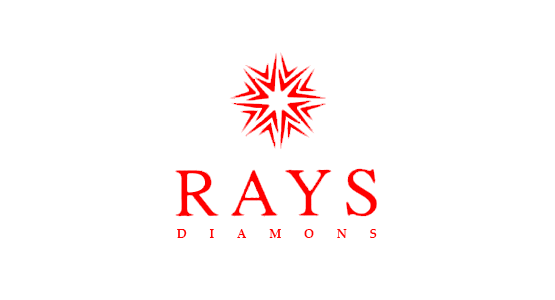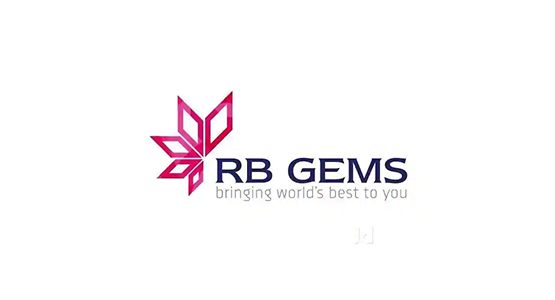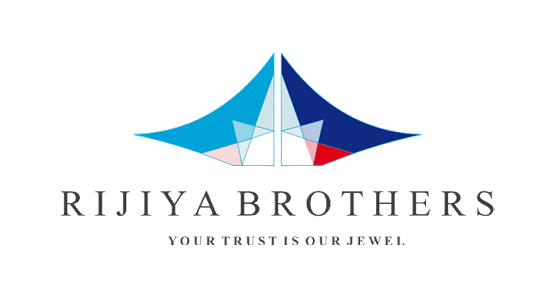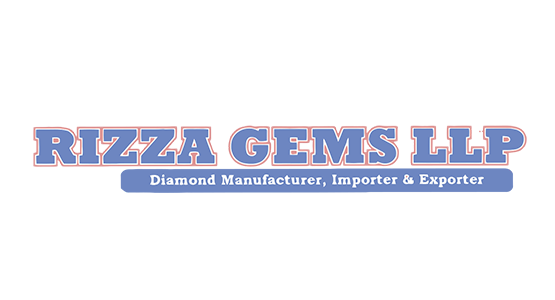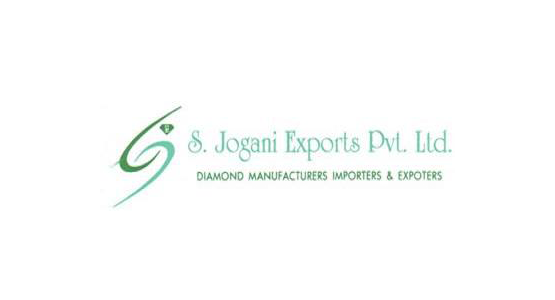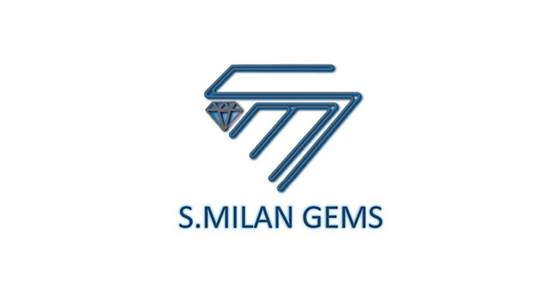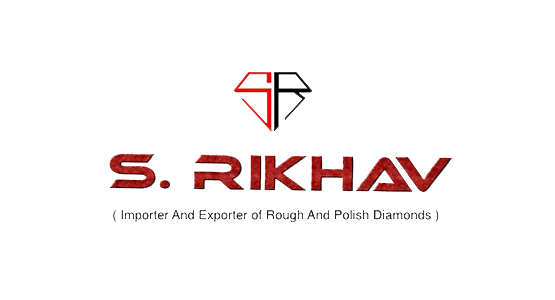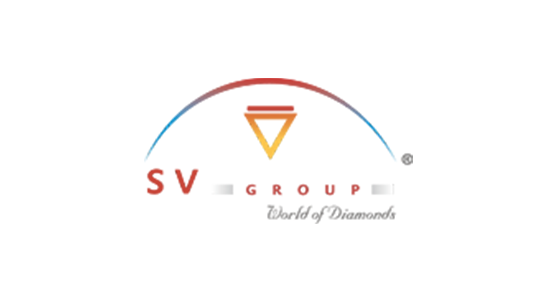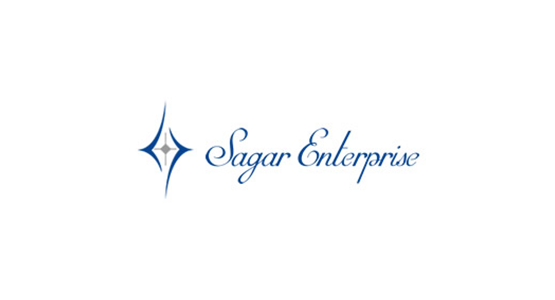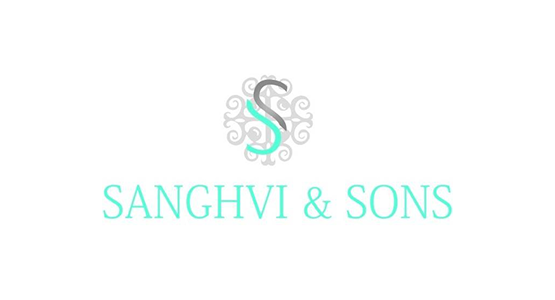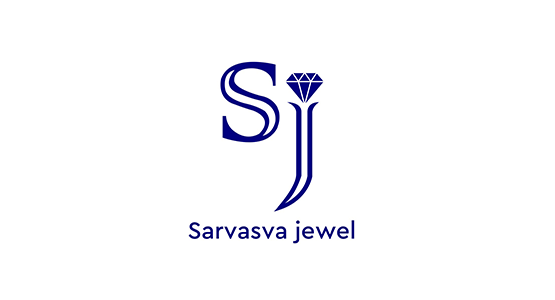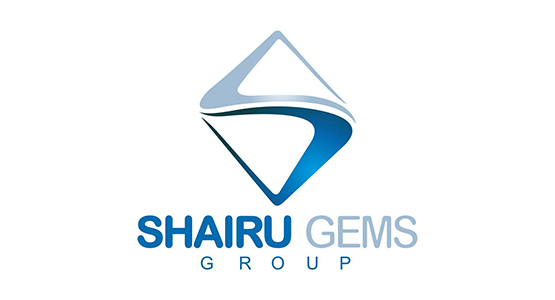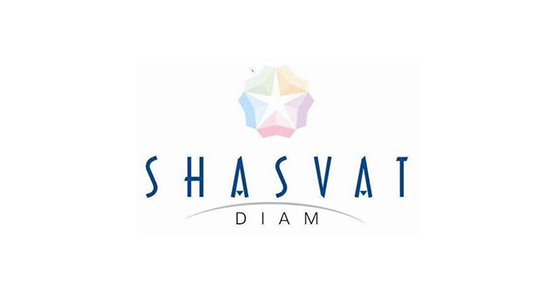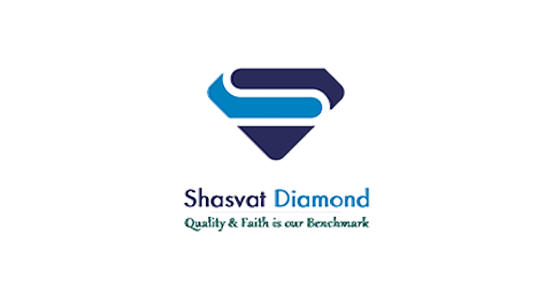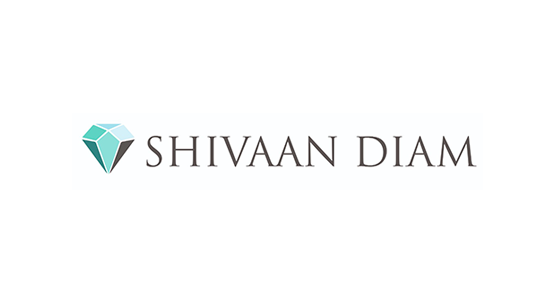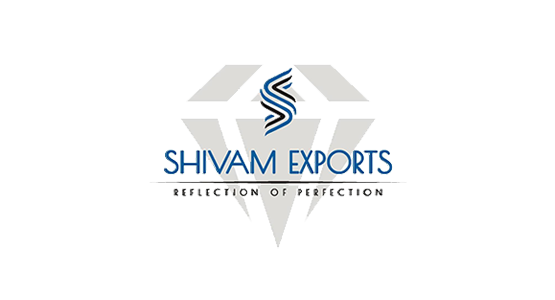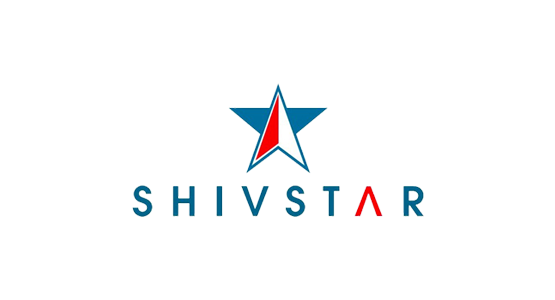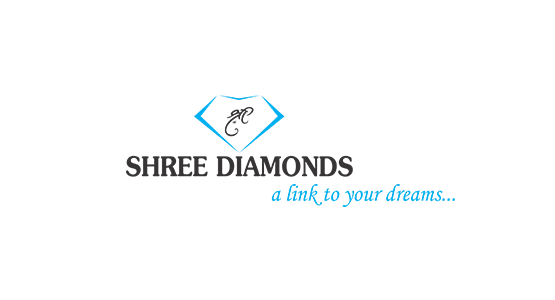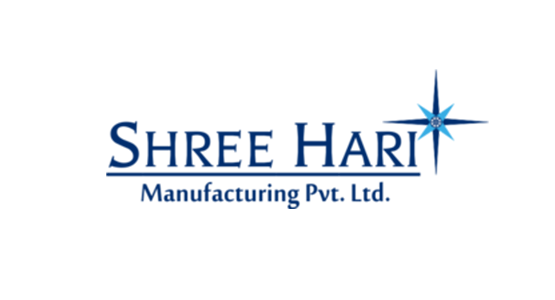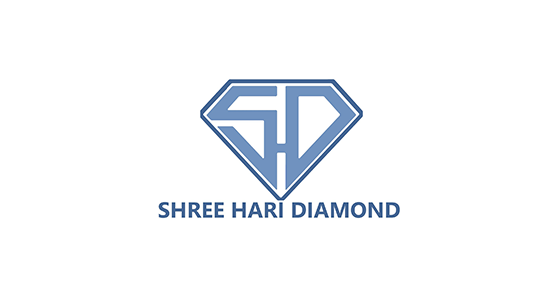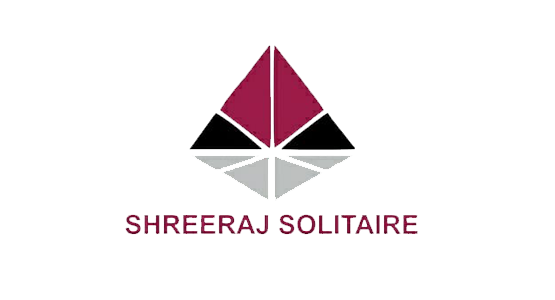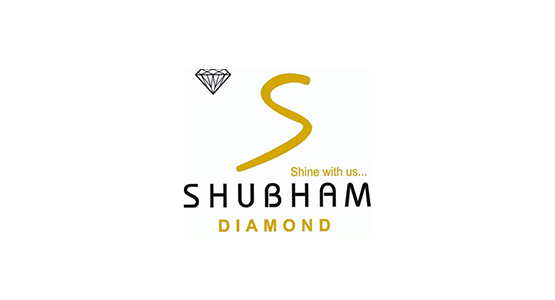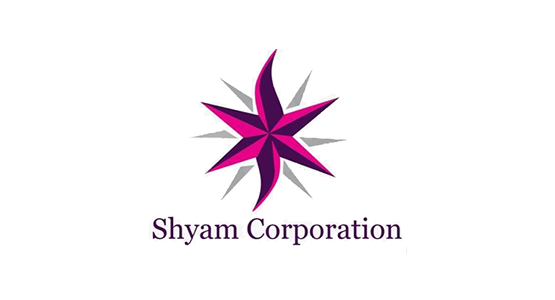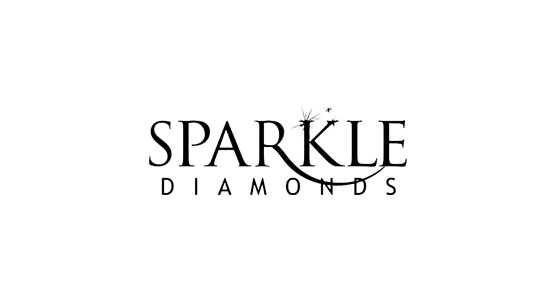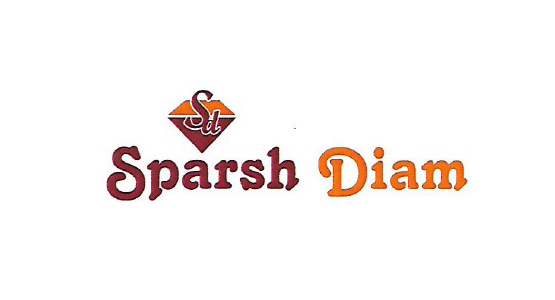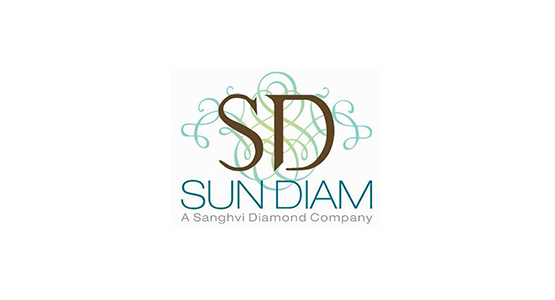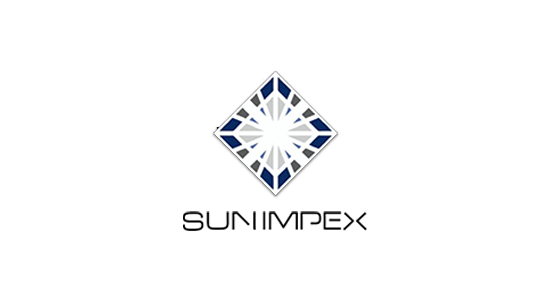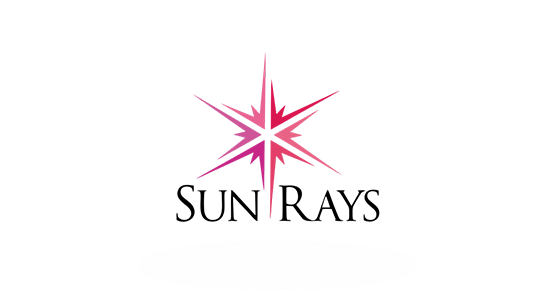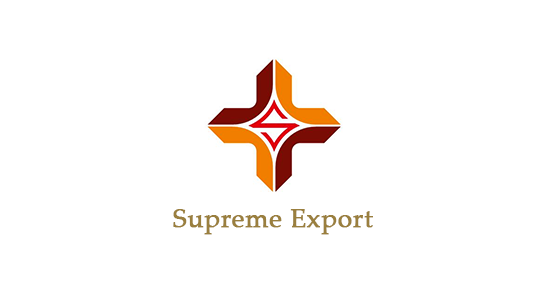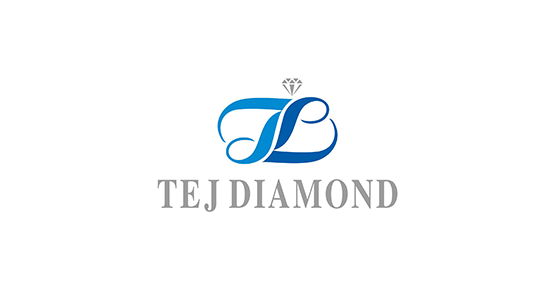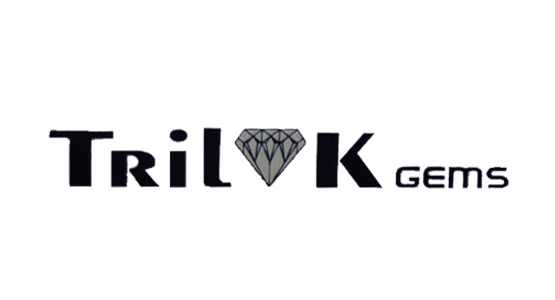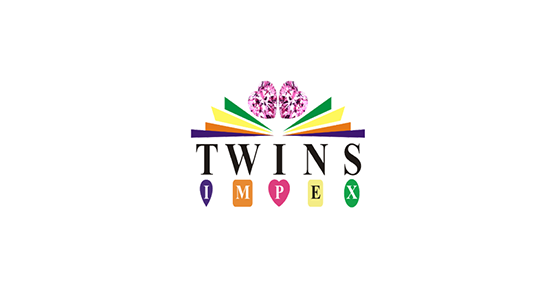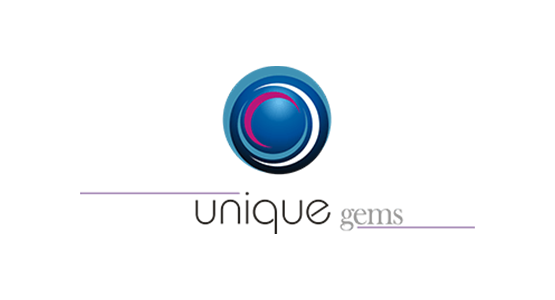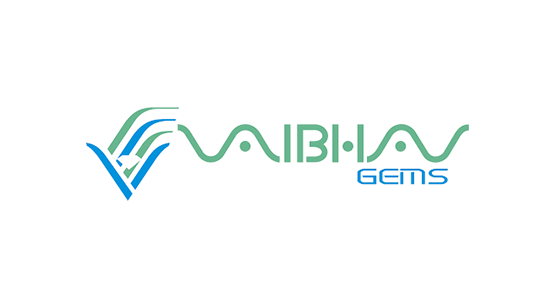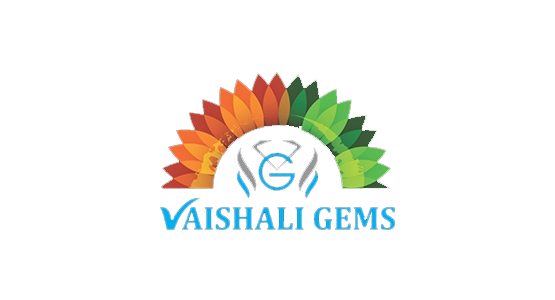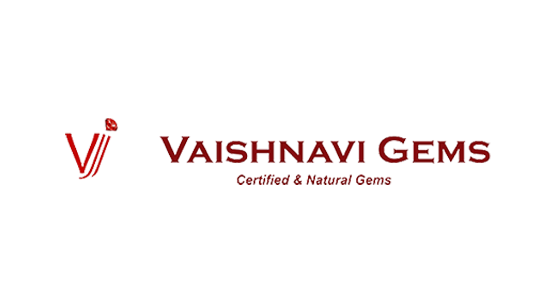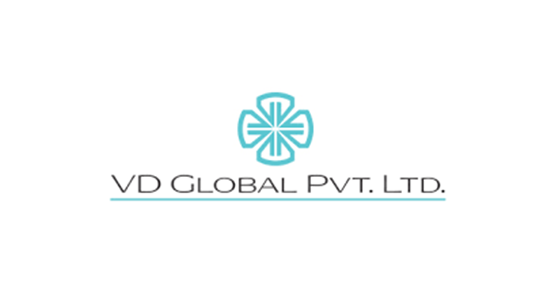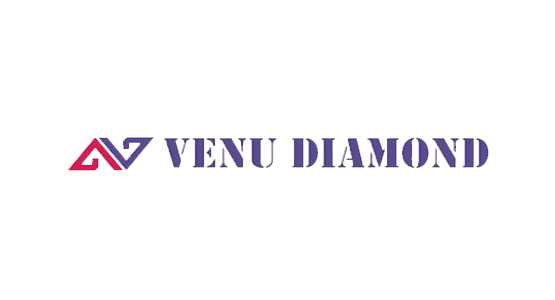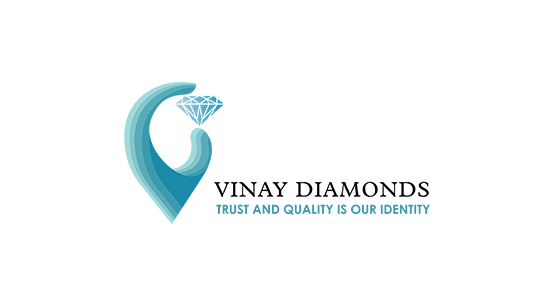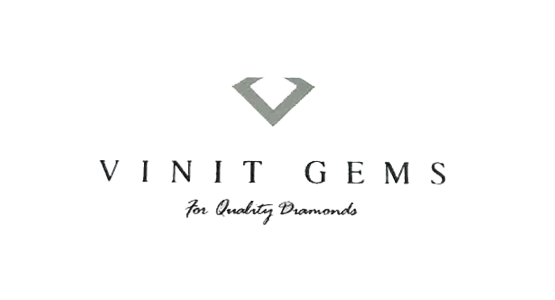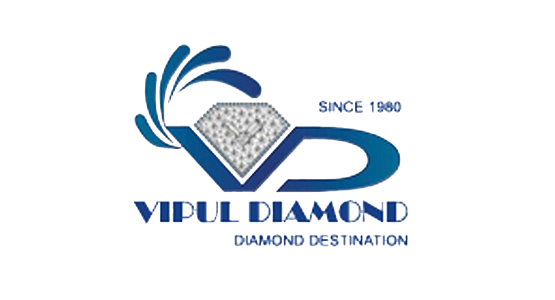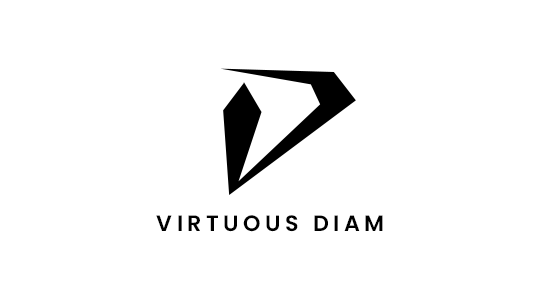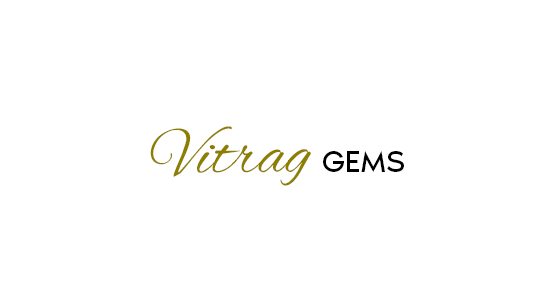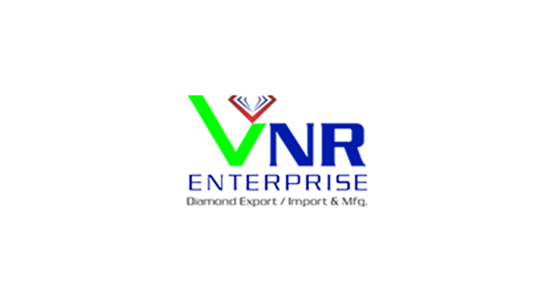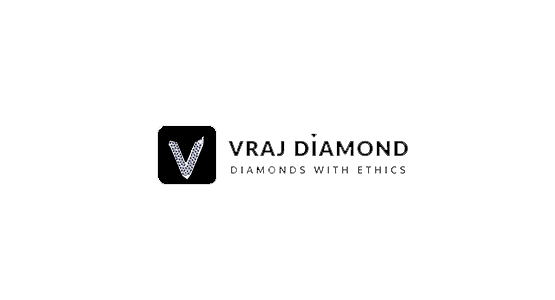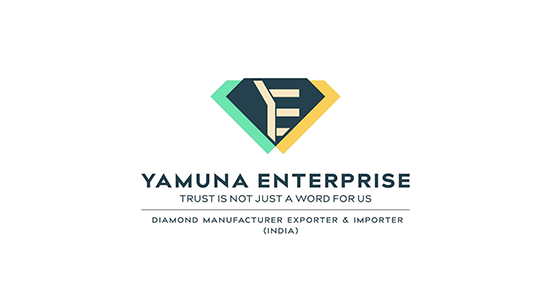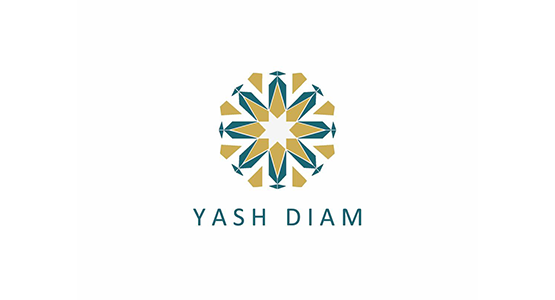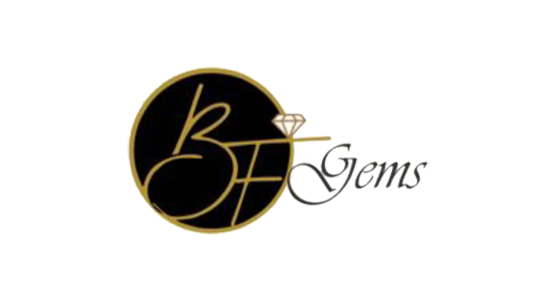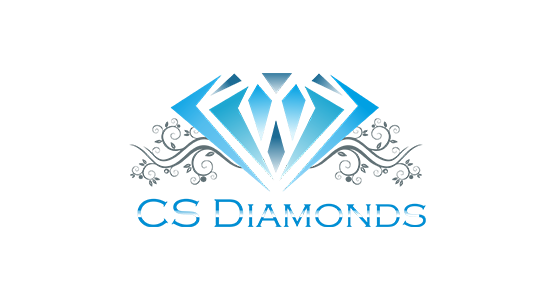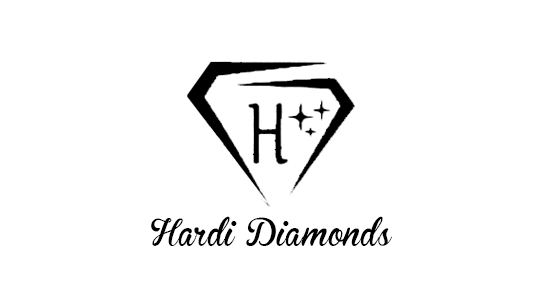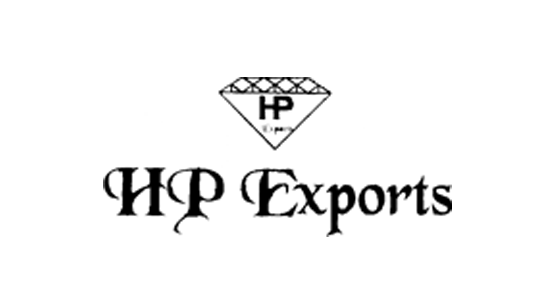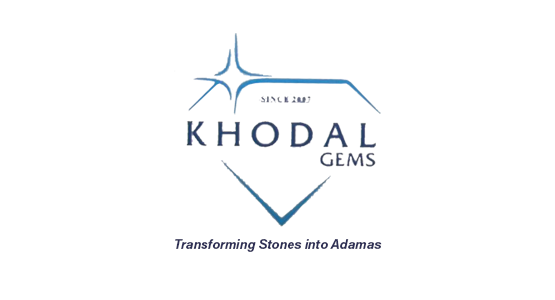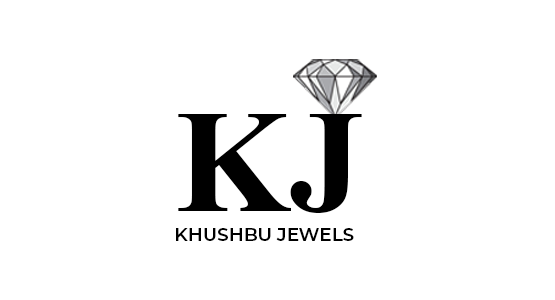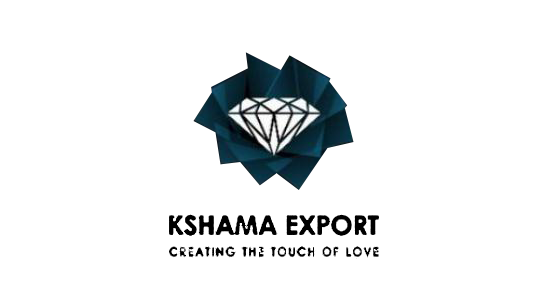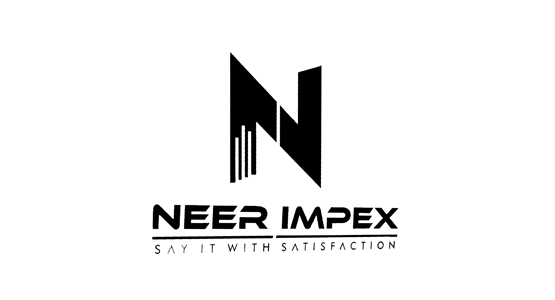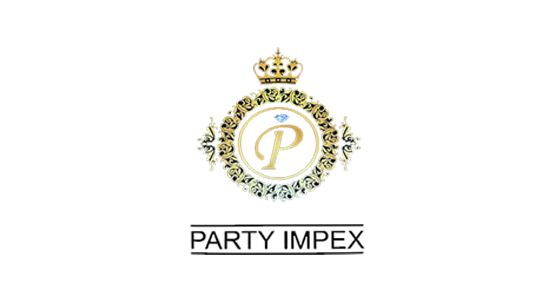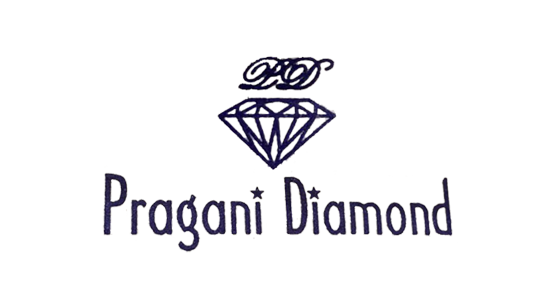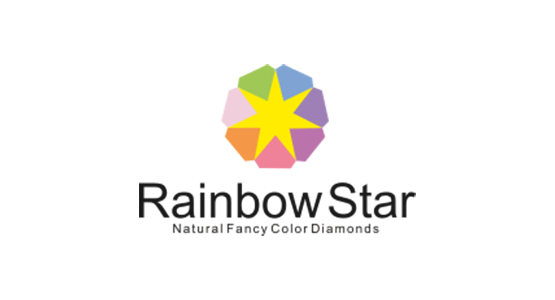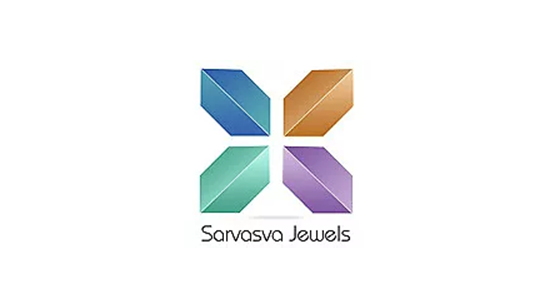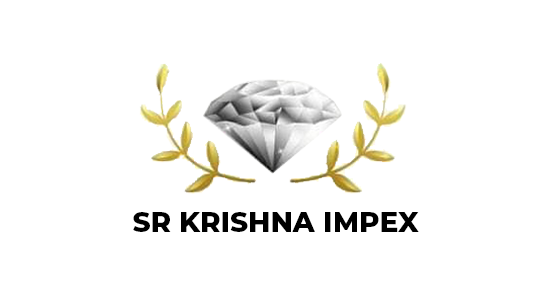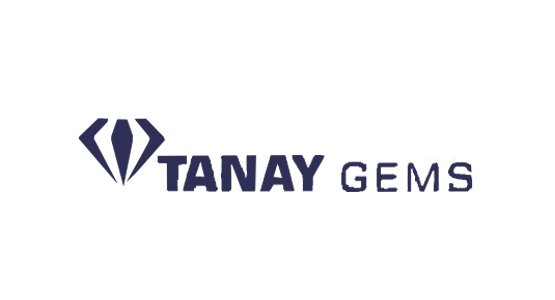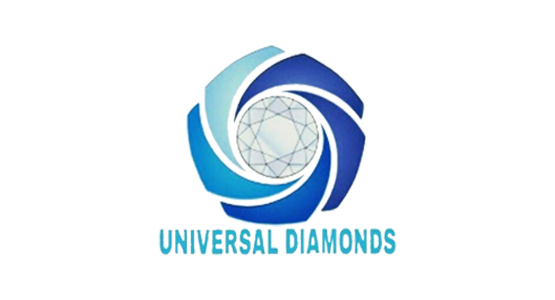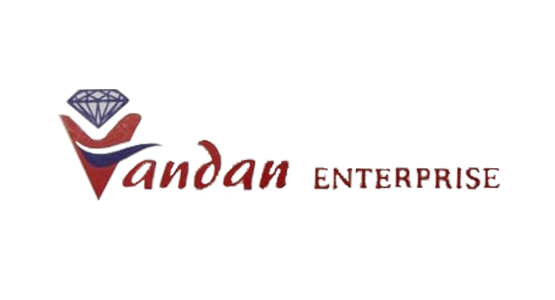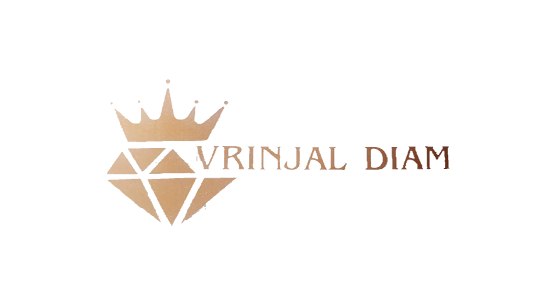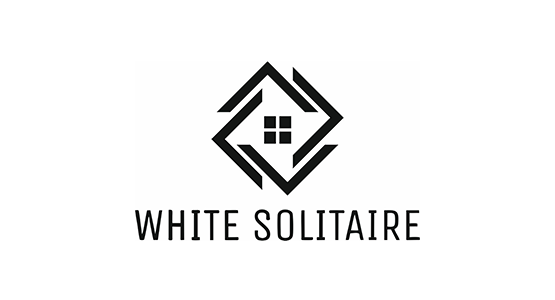 6/1469, "Jaykar House", Kansara Sheri, Mahidharpura, Surat - 395003, Gujarat, India.
+91 9825132931, 0261 2400200-2400300

Jaykar House is a Centre for excellence in job work industry which is situated and established their business in the best suitable location in surat city, Surat city is a place where out of 10 diamonds around the world, 9 diamonds are processed from rough to polished over here.