All Your Diamond Needs At One Place
Our mission is to make your diamond more Shiner & Valuable
JAYKAR is a company which one can say "ONE STOP SHOP" job work service provider in diamond industry from rough to polish equipped with all latest technology, highly experienced & skilled staff & trading platform. We are the first company in the diamond industry which offers all level of diamond job work process with the most advanced & reliable technology available in the market.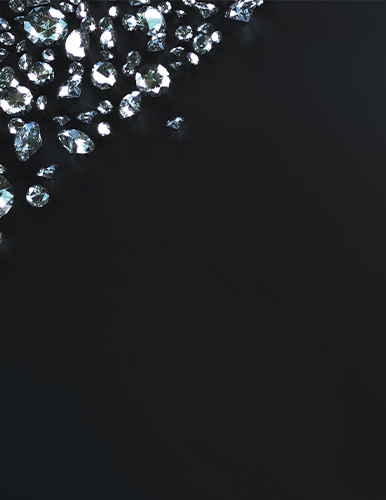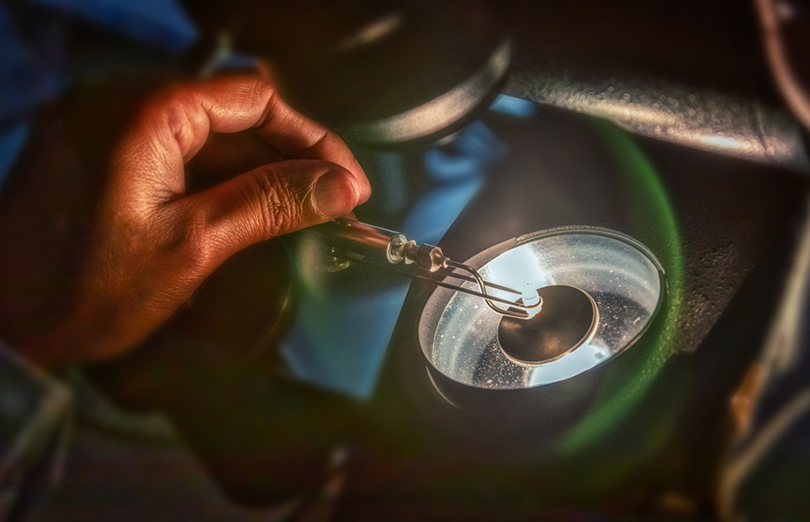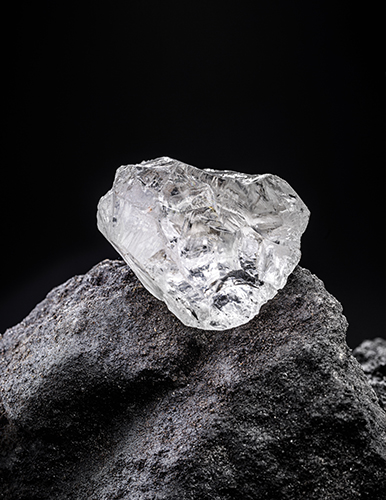 Why Jaykar?
A faithful company, working with the best business principles & ethics.

Experience of 21 years in diamond job work industry.

"ONE STOP SHOP" for all kind of diamond job work services from rough to polish under one roof.

Always keep to acquire the best, upgraded and only original technology to serve our client better.

Working with only highly experienced and skilled staff.

Providing service as per clients particular requirement is our main usp.

Best service with best quality work.
---
What People Say?
Rushin Shah

Diamond is a symbol of trust and precision and love and here we get all at same place. They provide all manufacturing services from rough to polish with all the latest machinery and technology.
harsh tarsariya

Jaykar is the best job work company ever. In all process jaykar doing best, fastest service ever as well as there is no difficulty to access their work and contacts.
labdiamond inc.

Jaykar is the best job work company ever. In all process jaykar doing best. Fastest service ever. They give our diamonds results all time best. I'll always join with you. Thank you.
shailesh modi

Jaykar staff is so good and it's very good work and he know how behaviou to party and jaykar is trusted company that's why I am working with jaykar so long time.
kachariya rahul

Really such a good service. I can't believe Result and delivery extremely hard and fast So i am very excited for this service Good jaykar and your Team.
Gaurav Jain

Impressive and all staff members are so good and hard working and all members talking with very good and he knows how to handle party...
anil daimand

Jaykar is the best job work company ever. Awesome services given by staff, Fast service and good staff.
SHAILESH TADHA

Service was soo good and staff members are so supportive..
Arvindbhai Kotadiya

Jaykar is very good for services and is take care to client.
sanghvi Rimit

Best service ever, proper management with excellent work.
Bhuvnesh Dhaduk

Jaykar service are so fast and honest.
Jeel Shah

Great, good service.
6/1469, "Jaykar House", Kansara Sheri, Mahidharpura, Surat - 395003, Gujarat, India.
+91 9825132931, 0261 2400200-2400300

Jaykar House is a Centre for excellence in job work industry which is situated and established their business in the best suitable location in surat city, Surat city is a place where out of 10 diamonds around the world, 9 diamonds are processed from rough to polished over here.