All Your Diamond Needs At One Place
Our mission is to make your diamond more Shiner & Valuable
JAYKAR is a company which one can say "ONE STOP SHOP" job work service provider in diamond industry from rough to polish equipped with all latest technology, highly experienced & skilled staff & trading platform. We are the first company in the diamond industry which offers all level of diamond job work process with the most advanced & reliable technology available in the market.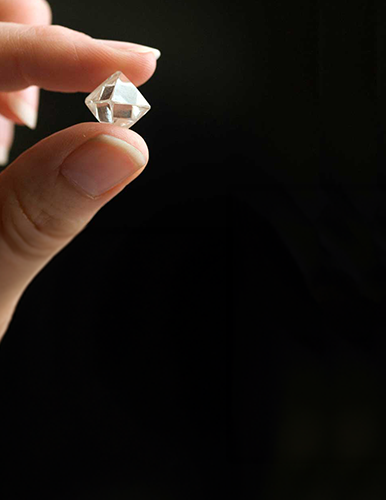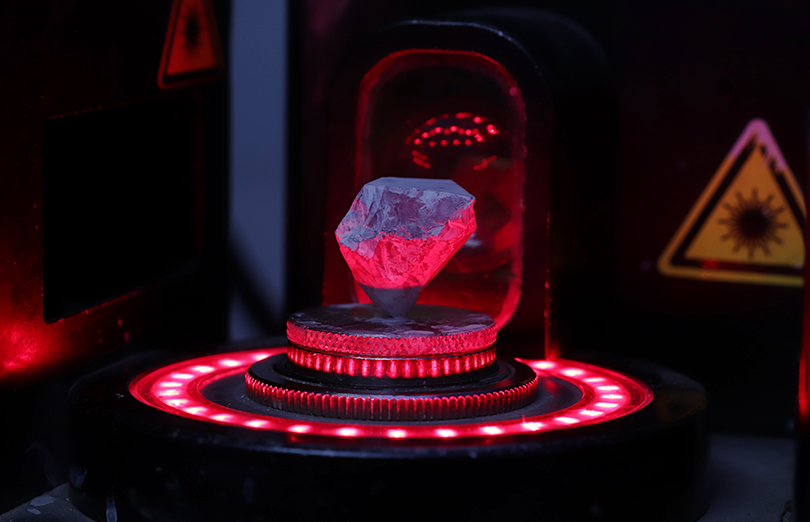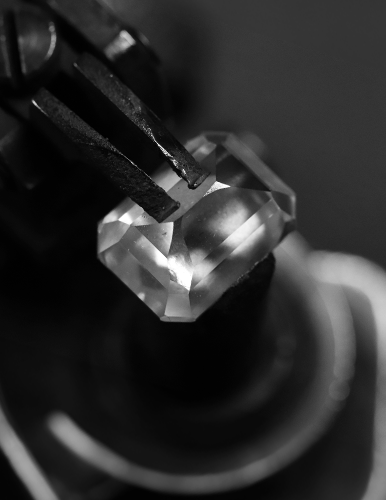 Why Jaykar?
A faithful company, working with the best business principles & ethics.

Experience of 25 years in diamond job work industry.

"ONE STOP SHOP" for all kind of diamond job work services from rough to polish under one roof.

Always keep to acquire the best, upgraded and only original technology to serve our client better.

Working with only highly experienced and skilled staff.

Providing service as per clients particular requirement is our main usp.

Best service with best quality work.
---
What People Say?
sanju bhandari

Our experience with Jaykar has been tremendous. Their work is professional and trustworthy. With our company being located in Belgium, they provide us with detailed information of each step that goes into the large stones we manufacture. Their planning, grading, and finish gives us the right indication and allows us to remain competitive in the business. It is their services and quality that has allowed us to create a prosperous relationship. With their Rough To Polish program, and their in-house technology and know-how, we are very satisfied and know that we are always in good hands.

Dev Jewels bvba
Kaushal Jhaveri

Choosing JAYKAR was the best decision for my diamond needs. Their galaxy scanning, laser sawing, and manufacturing were flawless. The team's professionalism and dedication to customer satisfaction were evident throughout the process. If you want outstanding diamond services, JAYKAR is the way to go.

Kavish Enterprise
Vishal Doshi

Very professional approach and always try to exceed the expectations that we set doing a great job.

JewelX
Pravin Patel

Excellent diamond cutting polishing and Rough to polish diamond work in Surat we're getting the best results and our exports increased due to the best quality diamonds.

Aarti Impex
Maulik Borda

One of the Most Leading & Trusted Company in Diamond Industry. The way they provide Service and Quality of product is very tremendous.

Surat Gem LLP
6/1469, "Jaykar House", Kansara Sheri, Mahidharpura, Surat - 395003, Gujarat, India.
+91 9825132931, 0261 2400200-2400300

Jaykar House is a Centre for excellence in job work industry which is situated and established their business in the best suitable location in surat city, Surat city is a place where out of 10 diamonds around the world, 9 diamonds are processed from rough to polished over here.